This post was most recently updated on February 22nd, 2014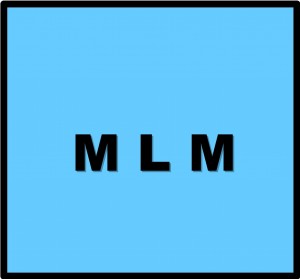 It came to my attention today that there were so many MLM friends of mine that were using a Face Book Fan Page to market.  That's great, but what they don't know is that they are using this as their central hub. 
MLM's can work for you through Internet Marketing if you have a blog as your central hub rather than Face Book.
There are many restrictions from MLM companies.  It is not their fault, they just have been misrepresented in the past and do not want their logo or downloads on your Face Book Fan Page.  So don't get all riled up about it.  You must understand the new restrictions concerning MLM's.
Check with your primary opportunity company to see what their rules are, and adhere to them.  Also, respect the Face Book rules for promoting your MLM.  It will benefit you in the long run, and steer you cleer of the "spammer" image that can spoil your personal brand.
If you are selling MLM products through social media, please do your homework and position your blog as YOUR central hub. Have a marketing system to follow so you can take advantage of all the rapid changes happening in Social Media.   
You have to keep it SOCIAL.  Create relationships, not just numbers.  When people get to know you, they will buy YOU and be interested in anything you're doing, including your MLM.   Get the Picture?