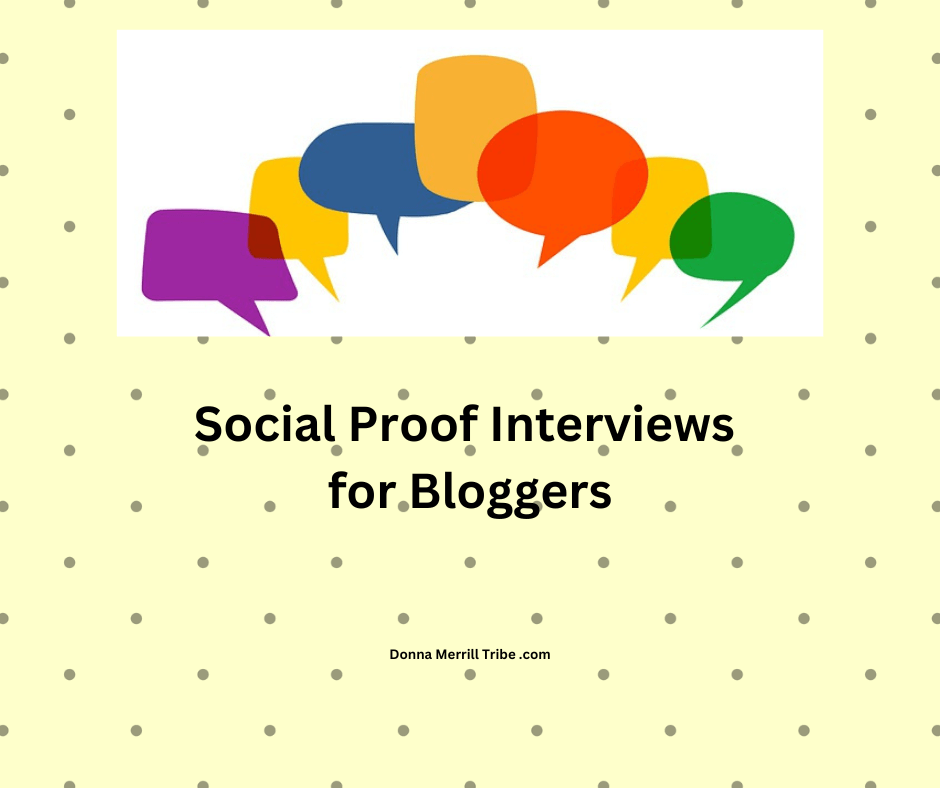 Social proof interviews are a great way for bloggers to build trust.
In fact, trust is the greatest asset you can have as a blogger.
And there are many complicated ways to gain that trust.
You can, for instance, create partnerships with trusted brands and social media influencers and celebrities.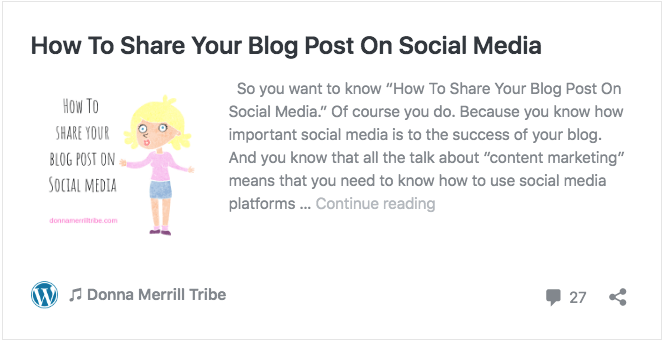 Or you can generate real-time statistics showing how many people are visiting your blog, buying your products or joining your email list.
You can also flaunt all the great testimonials and customer reviews you've received.
There are other ways too, but let's face it.
None of these are easy solutions for making your blog popular and trusted.
And they're especially difficult if you have a
new blog
low-traffic blog
low-ranking blog
One of the best ways to get some of that trust factor rolling in your direction is to leverage social proof interviews.
One of the best ways to get some of that trust factor rolling in your direction is to leverage social proof interviews.
What are social proof interviews?
You can interview experts and authorities in your niche.
These are social proof interviews.
Your audience will come to see you as an important figure in your niche because of them.
And when you interview notable figures, people will want to tell others about it.
So they'll take to social media and tell their friends about you and your blog.
These are the kind of social proof interviews that can really help build trust for your blog.
Who to interview
You're probably wondering how hard it will be to actually get important people to agree to an interview with you.
So, first of all, what niche are you blogging in?
Then determine what the audience is for that niche.
That's who you're really trying to reach.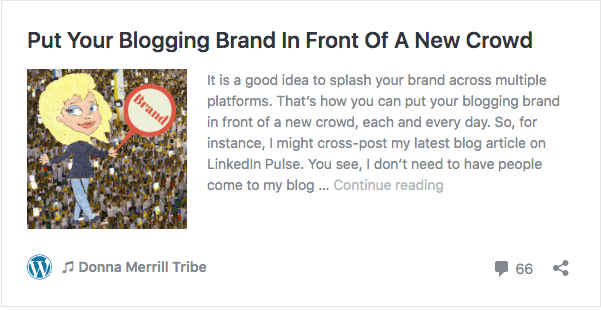 If you blog about pediatric physical therapy, for instance, you want to reach people interested in that niche.
A great way to reach them is to interview some prestigious physical therapists.
Find out who they are, then arrange to interview them.
These are the kind of social proof interviews that can really help build trust for your blog.
Social proof interviews
You're probably wondering how hard it will be to actually get important people to agree to an interview with you.
Especially if you're a new or unknown blogger with a meager traffic flow to your site.
Or maybe you worry that you don't really have a huge social media presence yourself.
Well, here's the thing.
Most people, even those with celebrity-like reputations, are flattered to be interviewed.
If you ask them to read a blog post you wrote, or give you a testimonial of some sort, they may never even respond.
And that's because those kinds of things are about you.
But if tell someone you'd really like to get their ideas on things through an interview, then it's about them.
That gets their attention a lot faster.
You'd be surprised how many "big shots" are thrilled to get a chance to talk to your audience through an interview.
It makes them feel even more important than they might already be, and it gives them a chance to expand their own audience even more.
And almost everybody likes having that opportunity, no matter who you are, or what your blog is.
It takes time and effort to connect with people and get them to give you an interview.
So make sure you look for people really worth interviewing.
You'll do the same amount of work to get an interview with someone with less credibility and a smaller following.
So why not just shoot for the best people you can get right from the start?
These are the interviews that will give you the best social proof.
How to land key interviews
Getting the high quality interviews is the key to this entire strategy.
No doubt you can line up an endless string of interviews with many of the small players in your niche.
But as I just said, it's really no more work to go after the high-quality leaders and experts.
It's true that you may have a lower success rate looking for those key interviews.
But remember, you don't just want a bunch of interviews, you want to focus on getting those high-quality social proof interviews.
The way to land those interviews is the same as all interviews.
Determine who the big influencers and leaders are in your niche or industry.
Spend some time connecting with them.
Comment on their blog posts, get involved in social media conversations with them.
Then reach out to them and ask if you could interview them for your upcoming blog post.
When a high-profile influencer and leader agrees to being interviewed by you, you'll have a great opportunity to get lots of interest in your blog post.
It will generate a lot of social media buzz, and therefore, it will truly be a social proof interview.
Interview formats
You might be concerned about how to actually conduct the interview.
But there are so many different types of interview formats you can use that it's really just a matter of picking one or two that you feel most comfortable with.
Here are some of the best social proof interview formats you could use.
Text interviews
This is probably the most common interview technique that bloggers use.
You simply send your guest a series of questions to answer.
For instance, you might ask things like…
when did you start blogging?
who are your favorite bloggers?
how did you choose a niche for your blog?
what do you think is the most important thing for a new blogger to do?
how do you get traffic to your blog?
That's just a very generic list of questions.
You can ask anything you think will be most interesting to your readers.
Remember, you want to publish social proof interviews, so create questions that will give you the most social proof.
Ask your guest to write the answers to your questions.
Then just copy/paste those answers into your blog post.
If your interview is with somebody that has a strong social following, make sure to use their name in your title.
Then promote it strongly as "my interview with …"
When people see that you interviewed someone of importance, it will help get you that all-important social proof as a leader and authority in your niche.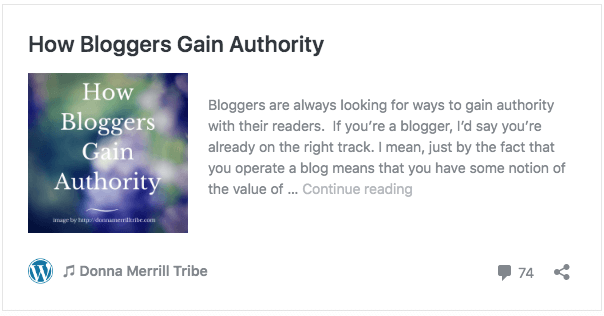 Roundup interviews
Roundups are, by their very nature, text interviews.
To do a roundup blog post, you usually ask multiple people one single question.
In essence, it's a group interview.
Then you publish all their responses in a single blog post.
Your question should be something most bloggers are very motivated to read about, like "how do you get traffic to your blog?"
The title to your roundup post should be something like "10 expert bloggers reveal how they drive traffic to their sites."
Video interviews on your blog
Text interviews like the ones I just described, can also be done as video interviews.
But instead of having your guests respond to your questions in writing, you ask them to send video responses.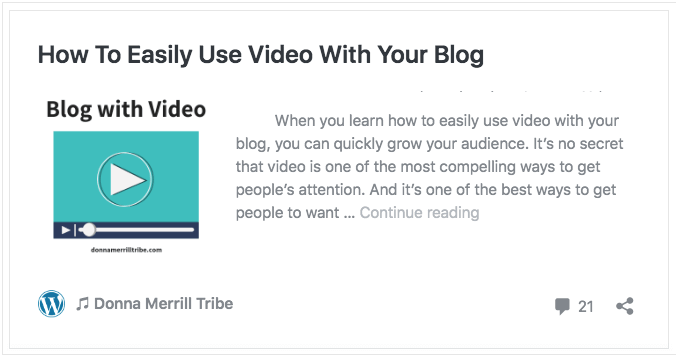 Then embed the video interviews in your blog post.
Live social media interviews
Just like the video interviews, you can have Facebook Live or YouTube live video interviews embedded in your blog post.
Like with all forms of social proof interviews, you usually start with a set list of questions.
Make sure they are questions that will open up a discussion that can showcase your special expertise.
Then you invite your guest to a live video presentation on some social media platform like Facebook Live.
Introduce your guest to your audience.
Then proceed to ask them your questions.
– Put live video interviews on your blog post
You can also embed your live-format videos in a blog post.
This type of interview gives you incredible social proof because people get to actually see you hosting it.
And when they see you asking the questions, then you appear to be the expert even more than your guest!
Recorded videos
You could also ask your guests to record a video responding to your interview questions.
Then you can record your own video asking the questions.
Just splice in the video response from your guests and it will appear to be a live Q&A interview.
This is a very powerful type of social proof interview when you publish it on social media platforms.
Try putting them, for instance, on YouTube or Instagram.
And, like always, embed them into your blog post.
Podcast interviews
You can also do a podcast interview.
This is like your video interviews, except it is done in audio only.
You can podcast with Audacity or other platforms for these audio formatted social proof interviews.
And, of course, you can embed them into your blog posts, or publish them on YouTube or iTunes.
Guest post interviews
Another thing you might consider, is doing interviews for guest posts.
Just embed the audio or video into your guest post.
Of course, you could also do a text interview as part of a guest post, or even as the entire guest post.
Guest post interviews can feature you as the host of the interview, possibly interviewing your blog host.
Or you can even be interviewed as the guest on your guest post.
There are many ways to twist these interviews into just about any format you can think of.
Just use your imagination.
And don't forget the possibility of swapping guest post interviews.
You do an interview guest post for your host.
In return, they can do one for you on your blog.
Webinar interviews
Many webinars are essentially social proof interviews.
Again, you can be the guest giving an interview, or the host conducting one.
Webinar interviews can be used for many purposes, including tutorials or presentations offering premium products or services.
Testimonial interviews
These interviews can be done in either text or video format.
You could ask people for testimonials in the form of a Q&A interview.
Ask them what they like most about your product or service, for instance.
Or, you can give an interview testimonial for somebody else.
If it ends up on their blog, sales page or social media channel, it will serve as a very effective social proof interview.
Social proof interviews for bloggers
Bloggers need social proof to establish their authority and build trust.
It's not enough to just tell your readers why they should follow you.
You need to demonstrate it, so they can see for themselves.
When you interview key experts in your niche, it helps to give you the social proof you need.
I've given you many ideas for ways to go about doing that.
Now I'd like to hear from you.
Leave me a comment below.
Tell me if you've been conducting any kind of interviews.
Or let me know what other methods you might have been using to get the recognition you need to build your blog.
Finally, based on the information I've given you here, what do you think is the best way to go about doing your own social proof interviews?
–Donna
PS: Please share this article on your favorite social sites!