This post was most recently updated on July 28th, 2016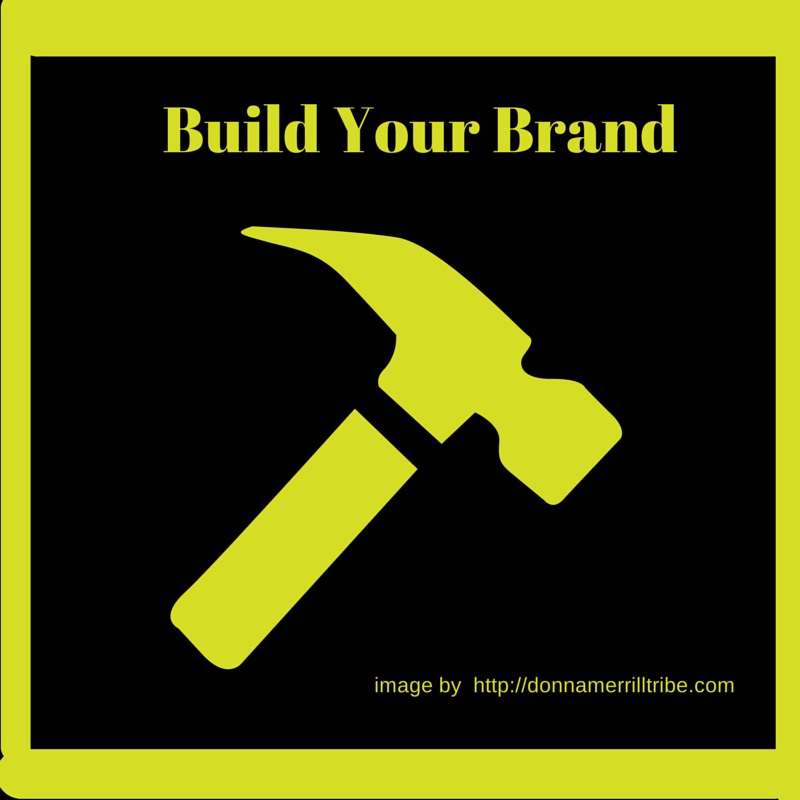 The first thing to do with your blog, new or old, is to build your brand.
I've been doing a lot of individual and team coaching since the release of my new Whirlwind Success VIP Club.
I've been talking to a lot of new bloggers, but also many very well established bloggers.
I think the biggest concern I've found among bloggers is that they don't really understand where pure value stops, and promotion begins.
So, one blogger might be writing articles all about living a healthy lifestyle.  Let's say the big picture behind her blog is to have people sign up for her primary business opportunity… a multi-level or binary company that sells health related products.
When does she stop just blogging about health, and start introducing her business opportunity in the health niche?
Network marketers are not the only ones asking this question.  Affiliate bloggers want to know when they should put affiliate links into their posts, where, and how often.
Many bloggers have no idea what they want to promote but know they want to promote something.  But when, where and how?
In my coaching, I help people develop a monetization strategy that fits in with their unique situation.
I typically notice that the problem with their approach is that they are trying so hard to build a business, or rock their blog, that they are simply not doing the right things to build their brand.
I say "build your brand" because I notice too many people think a brand is just something your state… like "my brand is to be a health expert."
That may be your brand, but you can't just say it and walk away, assuming everyone will "get it."
You have to take that brand, and build it. 
Build it into everything you do, and embed it deeply into the minds of your readers, prospects and subscribers.
Building your brand is where it all begins.  But it's the missing piece in the puzzle far more often than you might think.
Now, I know that besides VIP Club members and my individual clients, there are lots of bloggers who struggle with this.
So I thought I'd grab a snippet from a webinar I presented a few months back, and do a quick Google Hang Out presentation.
In this 5 minute presentation that I recorded specifically for this post, I cover the broad strokes of this issue.
I think it will help you understand the method and flow required to build your brand.
Here it is…
Once you start building your brand in this manner, and using these basic techniques, it will be so much easier to start creating a strategy for monetizing your blog.
And trust me, that strategy will not include blasting your affiliate links all over your blog, or papering the walls of your pages with unrelated banners, or writing blog posts designed blatantly begging people to join your business opportunity.
I'm just sayin' … lol.
So…
are you using these sorts of techniques to build your brand?

are you building them out to their fullest potential?
If not, then this would be a great time to start.
If you're already fully engaged in these methods, you may be ready to advance to some deeper strategies that can turn your blog into a serious business, or a more productive one.

Anyway, I'd like to get some feedback from you.
Where does your blog and your brand stand at this time?
What are you doing to optimize your brand?
What direction would you like to take your blog from this point forward?
I'd like to hear what you're doing and where you're heading in the comments below.
Also, don't forget to send a little "luv" by sharing this article on your social sites. 
Thanks so much!