This post was most recently updated on August 1st, 2016

10 Quotes To End 2015
Hi Everyone!  
This will be my last post of 2015.  
It's that funny time of year where there are holidays, parties, shopping and oh so much to do.  
As one year ends another begins.  
People tend to ponder about what they have done during the year and what they want to do for the year ahead.  
I must say I got a little creative and decided to leave you with 10 quotes to end 2015.
I hope you enjoy them and find a bit of inspiration to ponder.  I wish you a blessed season and a wonderful New Year ahead.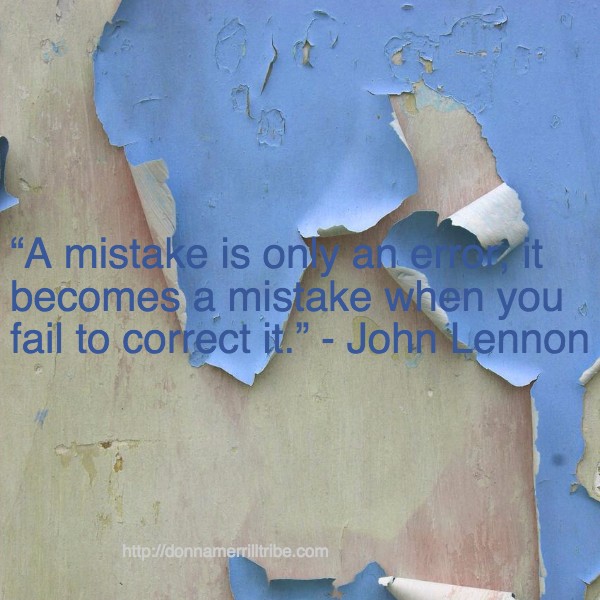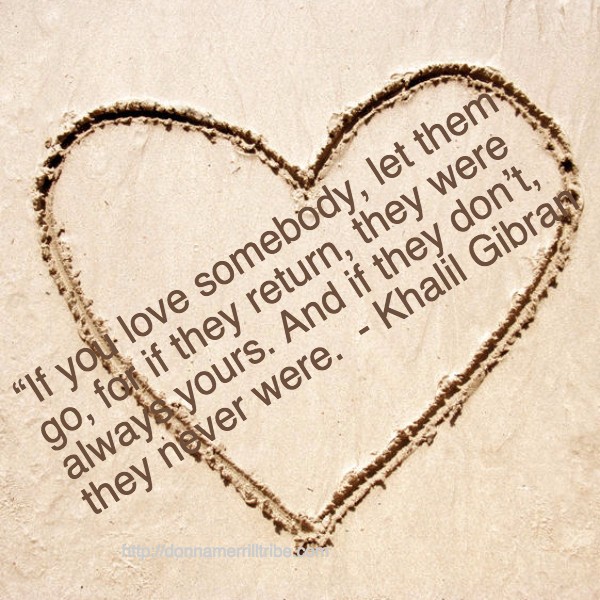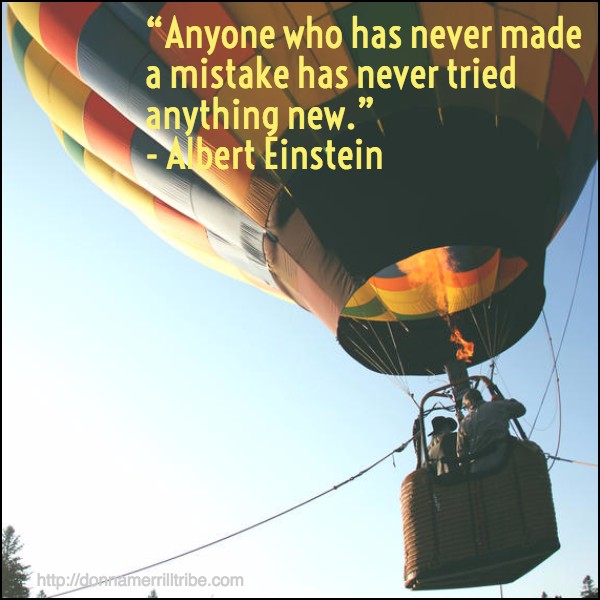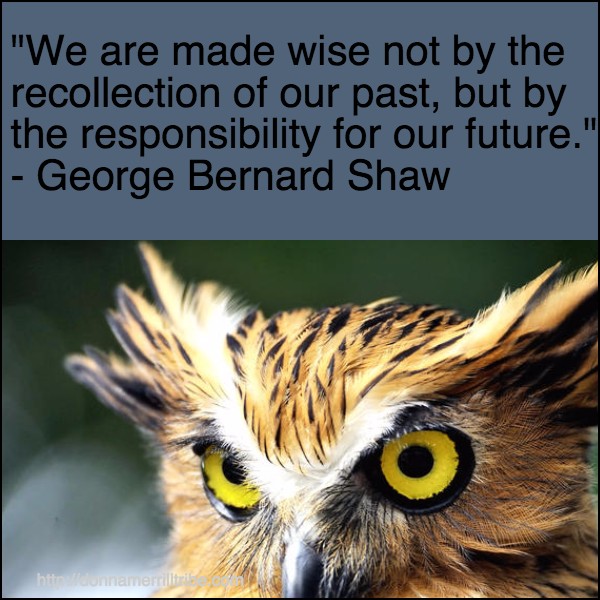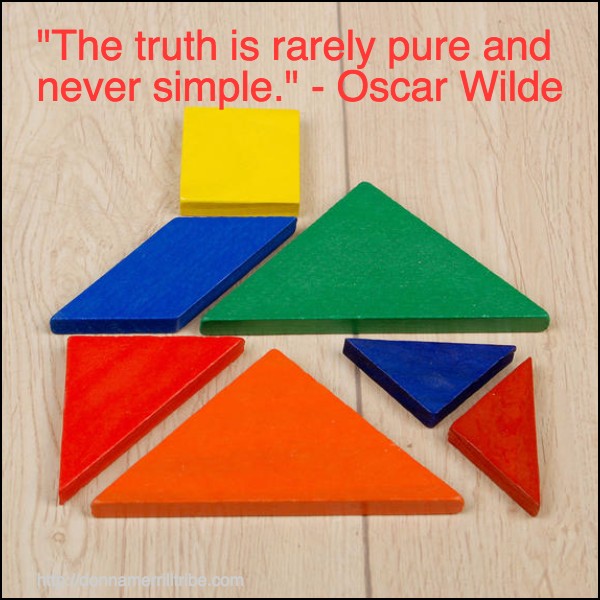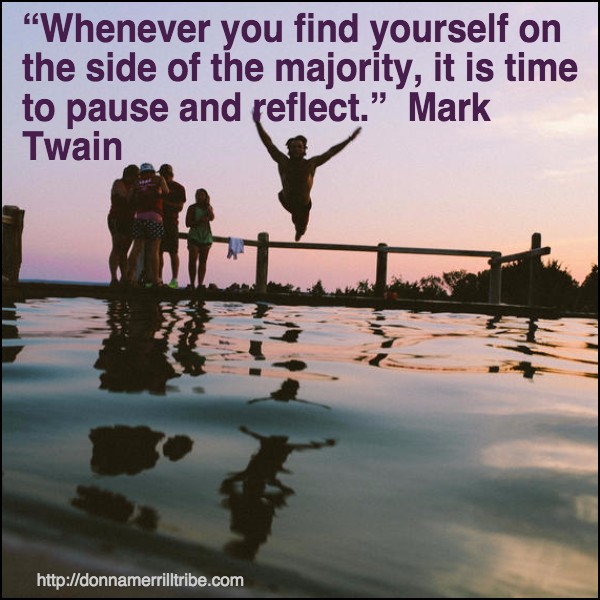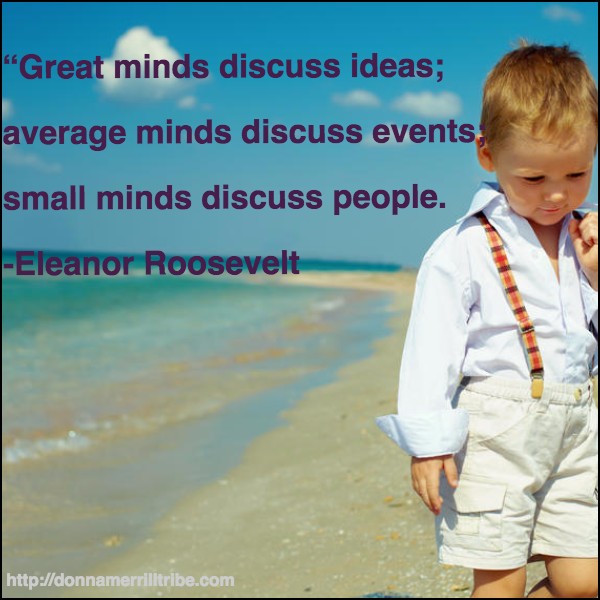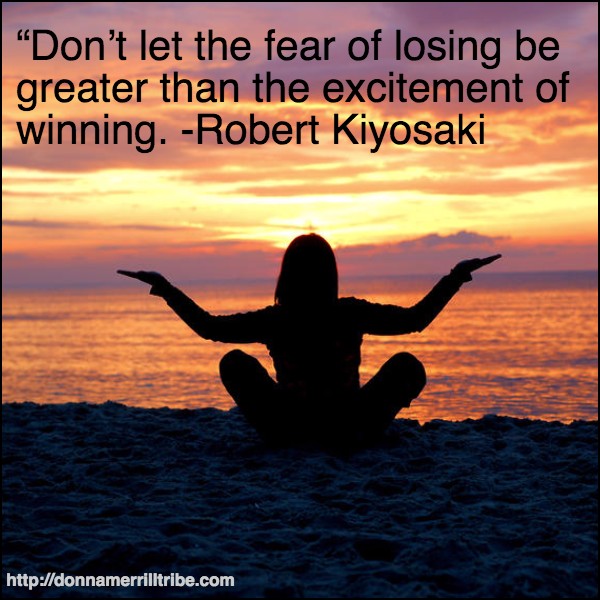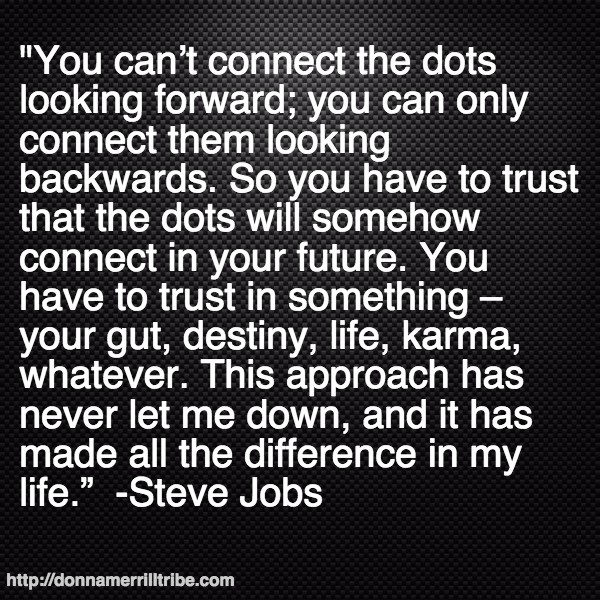 I always welcome your comments, of course.
PS: don't forget to check out the new free side of the VIP Club:

Happy New Year!
Donna