This post was most recently updated on September 9th, 2017
Overcome blogger overwhelm and you can achieve amazing results.
That's pretty good news.
After all, every blogger wants to achieve amazing results.
But that's never going to happen if you are spinning in 100 directions and switching paths every other day.
You have to know where you're going.
And, of course, you have to have clear goals.
Finally, you need to put your mind at ease with what you're doing.
When you do these things and you can overcome blogger overwhelm.
Until you do, you'll be frustrated and will feel like no matter how many things you do in a day it's never enough.
This can obviously be exhausting.
But it can also lead to anxiety, stress and a break down in your business altogether.
Overcome Blogger Overwhelm
So, let's talk about the things that can help you overcome blogger overwhelm.
I'm going to start with one of my favorite pieces of advice to bloggers.
Do Less
In order to get more done, you just simply have to do less.
It only stands to reason that if you have 50 things to do it's going to be pretty hard.
If you do 10 of them you feel like you got nowhere.
You might do 20 of them, but then you'd probably do them so poorly that they were hardly worth doing at all.
Even if you actually did 30 of them, you'd very likely be so exhausted that you wouldn't want to work for another week.
And most likely of all… if you gave yourself 50 things to do, it's quite possible you'd do 0 (zero!) of them.
The Crumble
That's because you feel so overwhelmed that you'd simply crumble underneath the weight of stress and anticipation.
And if you didn't do anything at all, you'd probably get so stressed you would be paralyzed from doing anything else in your business, too.
At least until you finally get real and cut down the demands you are making on yourself.
Stop trying to do more than you can.
And please, don't try to keep up with others.
Kelly Exeter, writing on ProBlogger, warns bloggers about trying to do everything they see others doing.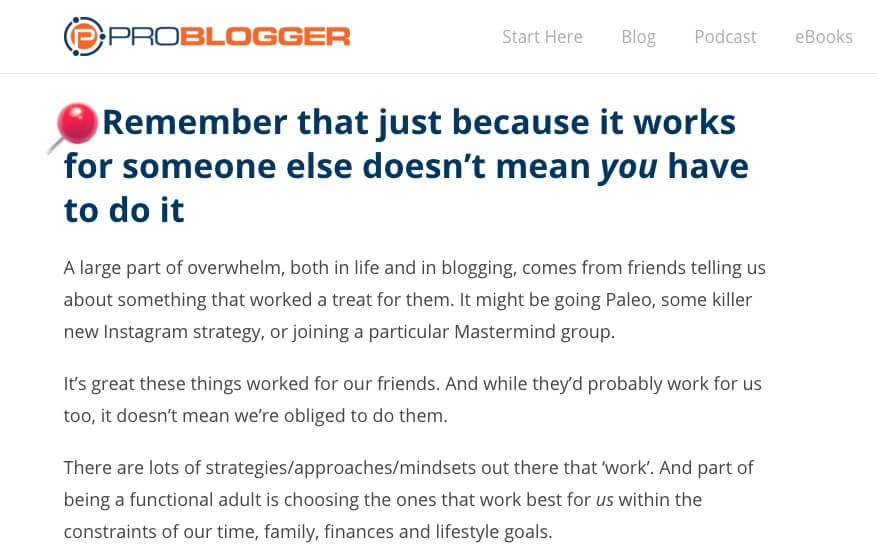 Read more at ProBlogger: Best Tips For Beating Blogger Overwhelm
So forget about 50 things.
Forget about 10 things, even.
Everyday give yourself no more than 3 things to do.
That's all.
You could even do less.
But don't allow yourself to do any more.
The more things you let yourself get involved in, the more sidetracked you're going to get from your main purpose… your big goal.
Focus On Your Goal
Speaking about your main purpose, let's talk about that.
Your main purpose for blogging is to achieve something, right?
But sometimes, you might feel like you're "moving… but aren't going anywhere," as Amanda Cross observes.
Yeah, we've all been there, haven't we? (be honest, now).
Well, Amanda has a real solution for you…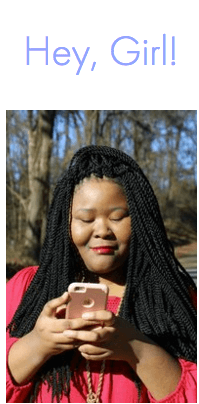 Read more… How To Fight Overwhelm As A New Blogger
I just love that advice!
Thanks Amanda, for the kick in the pants 🙂
So what is it you are trying to achieve?
You can't be trying to achieve 10 things.
We've already established that.
Instead, you have to work at achieving just one main thing.
Your Big Goal
This becomes your one big goal.
And it becomes the main reason that you wake up everyday and run to your blog.
If you don't have that big goal, you'll probably wake up every morning and run to Facebook, Twitter and Instagram.
They aren't going to take you where you want to go.
Believe me.
So have get one big goal for your blogging business.
Tackle that big goal with 3 main tasks you give yourself, each and every day.
Stay focused on that one goal.
Know that those 3 main tasks all point to it, one way or another.
Keep your eye on your own big goal.
Simply focus on your endgame, nothing else.
Rebecca Viner gives a great little tip here in her article on how to avoid blogging overwhelm.
Rebecca's article is on The Wonder Forest: How To Avoid Blogging Overwhelm
She knows how easy it is to constantly disrupt your workflow when something catches your eye.
Maybe it's an interesting article, or a video about something you're working on.
Don't drop everything change and change direction.
Instead, Rebecca suggests that you use an SIFL (Save It For Later) tool.
She recommends Pocket, Blog Lovin' and Pinterest as good SIFL tools.
My favorite SIFL tools are Pocket and Evernote.
What do you use?
Visualize
Now, the next big thing I'm going to tell you is that you need to see yourself accomplishing your goals.
You need to visualize that each and every day.
Remember the Blogging Success Mindset – You Can Do It When You Believe It.
And you'll believe it when you see it.
So visualize.
Use affirmations to do this.
Or, you can simply meditate.
And when I say meditate I'm not talking about "emptying your mind."
I'm talking about filling it with images of yourself in action, accomplishing that big goal you are working toward.
See yourself getting there.
See yourself doing each little tasks that will help you accomplish your big goal.
Visualize every day.
Visualize in different ways.
When you do this you will know that you are walking down the right path.
Every time you sit down to do something you will know it is purposeful.
This will give you a sense that you are in control and not overwhelmed by the enormity of blogging.
Checklists
Did you know…
Checklists can magically improve your productivity and focus?
So true.
Make checklists of everything you want to accomplish.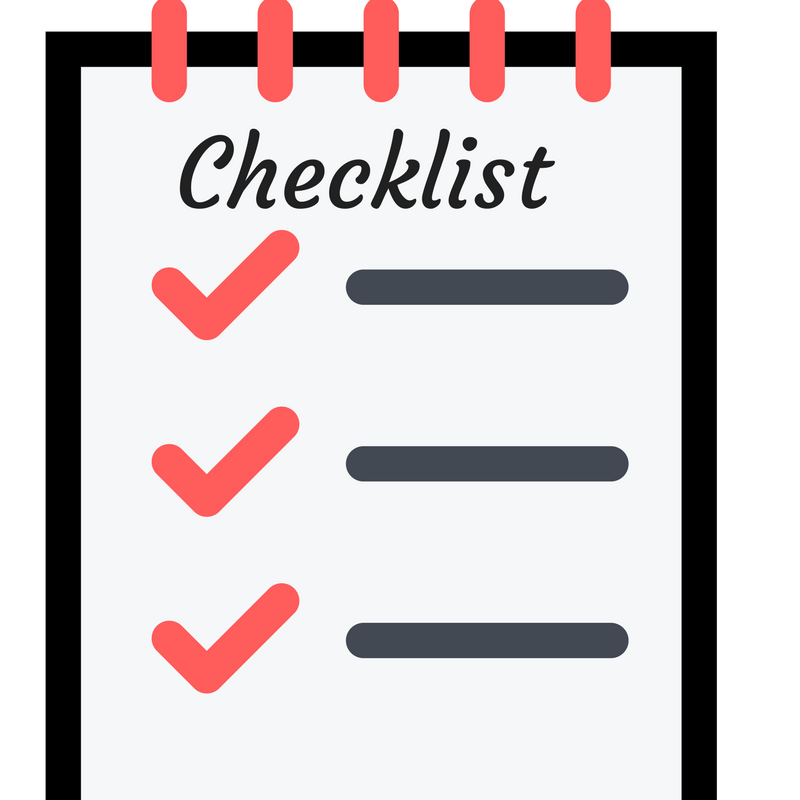 If you want to write an e-book, break it down into 10 steps.
Then make a checklist for each of those 10 steps.
Grab that checklist when you start your day.
One of the beautiful things about starting your day organized, as Brendon Burchard illustrates, is that it makes you feel purposeful.

More… Brendan gives you 4 Steps to Avoiding Overwhelm
So, for instance, you want to write that e-book, but 10 steps just make you feel dizzy, right?
Overwhelming, for sure.
You don't know where to begin, like there's no point.
But you'll feel purposeful when you get yourself organized.
Take just one at a time (not 10, eeeek).
Just do each of the steps on your checklist for step 1.
Then do each of the steps on your checklist for Step 2.
Do this day after day and you won't feel overwhelmed.
Yet, you will accomplish so much that it will be exhilarating and inspiring instead of overwhelming.
And it all starts with that simple little checklist.
xxxxxxx images (3) 22 How To Overcome Blogger Overwhelm -MAC
I was reading a really interesting roundup of ways that expert bloggers have found to overcome overwhelm.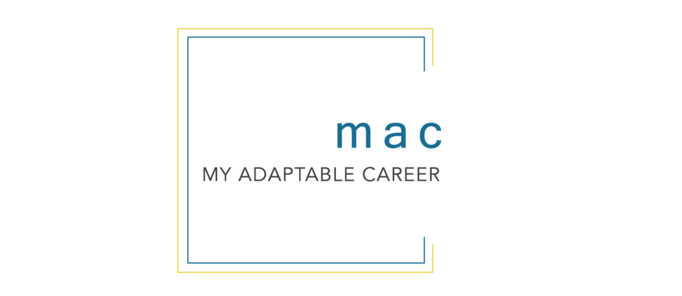 Sure enough, there was testimony of this little power technique that I call checklists….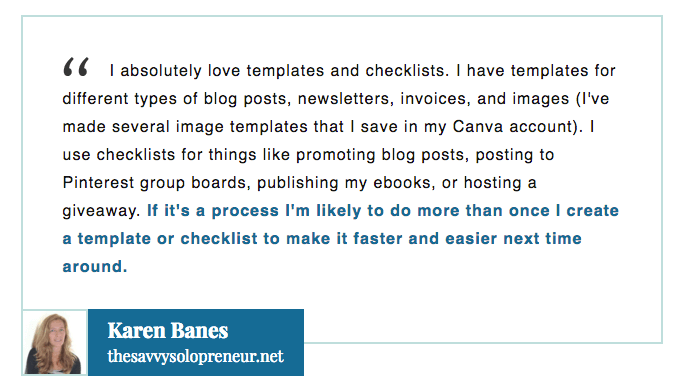 Read the full article here… 22 Bloggers Show You How To Overcome Blogger Overwhelm
You see?
It's not just me telling you to use checklists in your blogging business.
Savvy bloggers know this little trick, too… teehee.
The funny thing about overwhelm is that you're so afraid of all the things you have to do.

But as you just go one step at a time and accomplish them… they get done.
You can look back at the end of the month and see all the things you've done.
Then you'll tell yourself "wow, I can't believe I did all that."
But if you would start it off by telling yourself you had to do all that, you probably would have never gotten out of bed, you know what I mean?
Blogging Is Fun
I know blogging is a serious business for people.
It's a vehicle that you use to try to develop a business.
After all, you're trying to establish financial independence, right?
That's no small matter.
So you're trying hard to be a serious and productive entrepreneur.
But lighten up.
Life is not all about accomplishments and productivity.
Nor is blogging.
Blogging is fun by it's very nature.
You get to…
meet lots of people
hang out with folks that like doing the things you do
talk to them on your blog, on Facebook and videos
It's just a great thing to do, to be involved in and you should be having fun every day with it.
If you're not having fun then there is really no point to it.
Get Over Yourself and Reach Out
Remember, blogging is not just about you.
It's not about hiding behind your computer and cutting off everyone in the world except some invisible group we call "readers."
Reach out to other bloggers.
Mastermind with them.
Build joint ventures.
Encourage them along their journey, and inspire them with yours.
Blogging is a people business.
So don't hide behind your computer, or your busy and productive schedule.
Get out there and meet people.
Have some fun.
You're in the right place for it 🙂
Jess Keys talks about how so much of blogging is about making blogging friends, and including them in your journey.
When people ask her how she overcomes blogging overwhelm, she tells them…
xxx 3 images


She offers an interesting answer to the question of overcoming blogging overwhelm…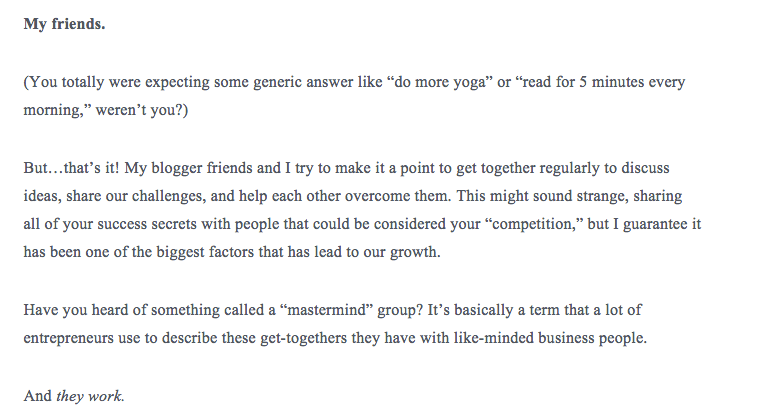 Read more… How To Make Blogger Friends & Overcome Blogging Overwhelm
Overcome Blogger Overwhelm and Achieve Amazing Results
All these things will make you feel less overwhelmed.
Do Less
Focus On Your Big Goal
Visualize Daily
Use Checklists – in fact, you can use this for a checklist 🙂
Remember, Blogging Is Fun! So connect with other bloggers.
Refer often to this little checklist and you'll feel far less overwhelmed and pressured.
Instead, you'll stay on target with your goals, while enjoying friendships and associations with other bloggers.
And when you find yourself in that magical flow, you'll find that you can achieve amazing results almost effortlessly.

What do you think?
Do you find blogging to be overwhelming, at least some of the time?
How do you keep it all under control (or do you)?
Will this little list of tips help you overcome blogger overwhelm?
Let me hear from you.
You know I love getting your comments.
(PS: I love those social shares too).
-Donna