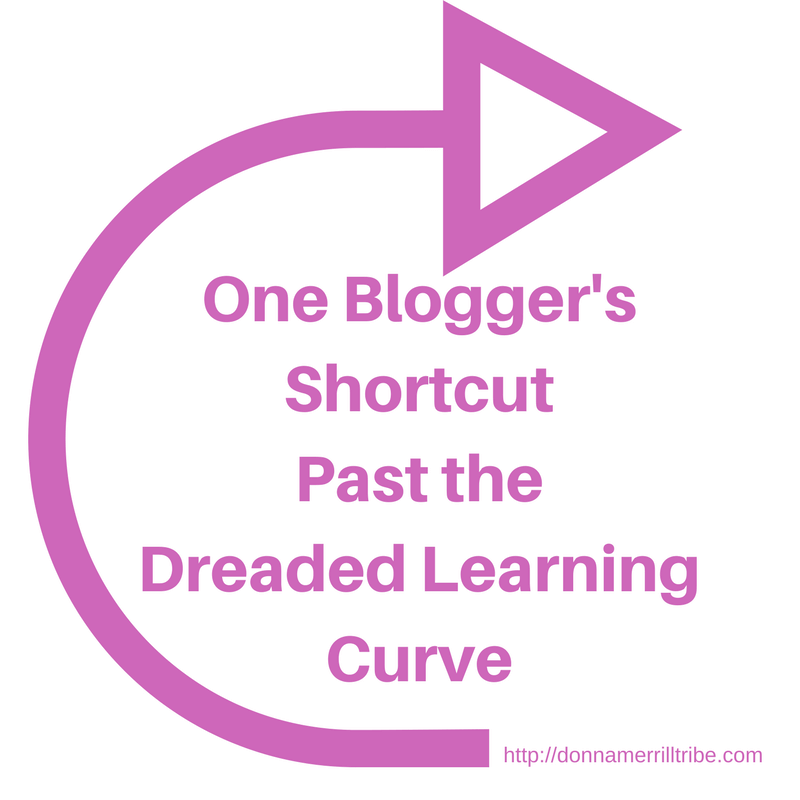 Practice makes perfect, but it can be costly.
It can eat up all your time and… well, time is money when you are running any kind of business, isn't it?
This is why you need to continue learning.
Getting past particularly unfamiliar or difficult tasks is often called a learning curve.
The more difficult the task, the steeper the curve.
Here's the problem
If you have to learn something, then you should just start researching, right?
But who has the time to keep navigating through one steep learning curve after another?
So, you either limit yourself to what you know…
or you have to find a way to shortcut the learning process.
I see that "shortcut" as way of creating a learning line, instead of a learning curve.
Going from point A to point B can be, after all, a straight line instead of a convoluted curve.
Once you figure out how to travel a straight line from where you are, to where you want to be (your goal)… you can get so much more accomplished.
But where do you start?
Well, today, I'm going to illustrate how you might be able to do just that.
One Blogger's Shortcut Past The Dreaded Learning Curve
The "one blogger" in this story is me, actually.
Here's how I developed a shortcut past a particularly dreaded learning curve I once faced.
My Dilemma
So, I had decided to create my first product.

Well, good for me!

I was pretty much an expert on the topic, so why not share it with others and expand my business?

I knew the creation of a digital product would take time and energy.

And then, what would I do with it?


I was stuck because I knew it would be a good idea to have affiliates help me promote it.

My personal email list was not enormous, so I would need affiliates to promote to their lists, too.

I had a good comprehension of how marketing works, but didn't quite know how to go about marketing a digital information course.

So I was forced to deal with a pretty steep learning curve.

I had two things I would have to do.

One would be to read everything I could on how to get this accomplished.

Second, I would have to master the technical part, learn the lingo, and figure out the programs and software I needed in order to put this package all together.

There are a great many moving parts in putting together and packaging an info product, way beyond just creating it.

Hmm…affiliates…

I guess that's a third thing I have to figure on doing.

I sat down and made a list of how many affiliates I knew in the business at the time.

But it only turned out to be about 10 who actually knew what they're doing.

I knew I needed to learn how to attract more affiliates, so I started studying up on that.

Meanwhile, months flew by and the product that I was laboring so hard over was still stuck in the production phase.

There was still lots of stuff to develop, and some of it already needed to be updated or revised.

Back to the drawing board.

By now I was totally frustrated, and just wanted to give up and throw in the towel.

But wait.

There was another thing I might try.
My Turning Point
How about hiring a coach and/or mentor to help me out instead of trying to figure out everything from the bottom up.
After all, I'm not the first person in the world trying to do this.
Somebody else has probably already mastered the things that I'm struggling with.
I certainly didn't want my fresh, clean amazing product to gather dust.
So I shopped around for a coach who teaches product creation and the whole affiliate marketing thing.
And guess what?
I found a guy that clicked with me.
I paid him his fee and we dug in.
So this was the fun part.
I had my initial conversation with this guy.
He outlined all the things I would have to do, and explained whatever "how to" details I needed to get started.
I grabbed this list and got started on it right away.
After all, I was paying this guy plenty to get through my first product experience.
But he was worth every penny because I knew his guidance would shortcut me past the learning curve and take my business to a whole new level, Whoopie!
So I went step by step with this guy.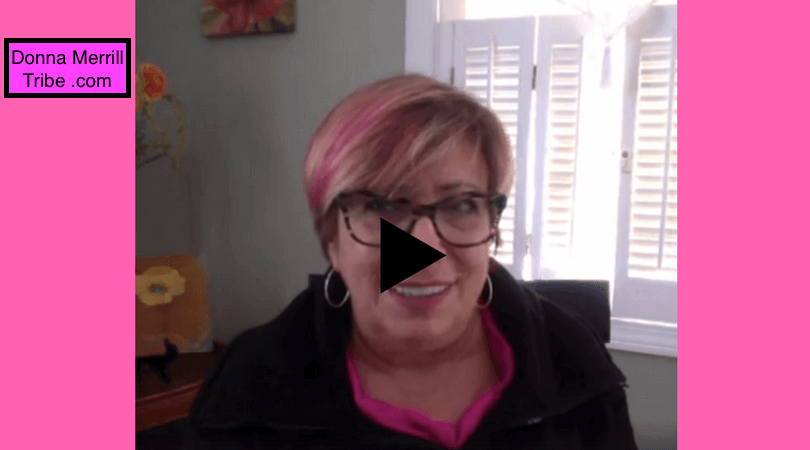 (FB Live video… opens in a new tab)
He reviewed what I was doing each step of the way, and held me accountable to a specific production schedule.
So, for instance, I had a deadline for submitting my first sales page.
I did it even though I knew "it stinks."
No problem.
The important thing was drafting it out.
Then he helped me re-do it, so I could see what I was doing wrong, and what I needed to do further, to make it right.
Voila… perfecto!
Then we got to a point where I had zero knowledge… how to reach affiliates in the marketplace.
I didn't know what to do so I Skyped the guy.
He listed some pretty simple things to work on to take advantage of the whole affiliate marketing angle.
Meanwhile, I was still working on the product.
After editing a few times, I sent it to my coach…
"Nope… not good enough, yet."
So I put some shine on it until it was perfect… or should I say, perfectly marketable 🙂
Finally, I was ready to launch my first digital info product to affiliates so that they could grab it up and send it out to their lists.
I had just completed my shortcut past the dreaded learning curve involved in getting my first product into the marketplace.
Yes, I learned a lot of stuff, but the key was that I had a coach who showed me how to apply these things specifically to my business.
Could I have figured all this out by myself?
Well, yes… if I wanted to spend a LOT more time going down dead ends, backing up, trying something else and all that.
Yes, if I had unlimited funds for buying courses to fix up one thing and patch up yet another.
Yes, if I just liked learning stuff, most of which I didn't really need to know in order to accomplish what I wanted.
That's the round-about, long winding road up the steep learning curve.
Instead, I chose to take the shortcut.
I had to spend some money, but this is my business.
It's not something I do just for the fun of it.
So it's an investment in my business, in my professional development and in my future.
You see, here's the thing.
Spending money is what you do when you buy some cool software that you'll probably never get around to learning, much less using.
Investing is when you put money into something that has a clearly defined end-result that is necessary to grow your business.
There's never a problem "spending" when you know the ROI will make it more than worthwhile.
So that's what I did.
I invested in some good coaching to shortcut the process and actually attain the goal I had set out for myself..
And it enabled me to
go from point A to B so quickly, and
save time as well as pointless spending on things I didn't really need, and
avoid a whole bunch of headaches.
To this day, when I run up against things I'm not good at, or haven't learned yet, or just want to include in my business… I don't hesitate to bring a coach on board to help me shortcut past the dreaded learning curve involved.
I gladly invest in coaching because it's a sound investment in myself, and in my business.
An Unexpected Benefit
Here's another benefit to using the coaching shortcut.
When you learn something first hand from a pro, you really learn it thoroughly.
And from a real world vs. theoretical perspective.
This kind of knowledge then goes into my own coaching business.
So, for instance, one of the things I now teach my clients is… how to create their first (or next) digital information product, and deliver it into the marketplace.
Go figure!
But that's just one thing I work with people on.
If you're facing your own dreaded learning curve in just about any aspect of blogging or internet marketing, click the banner image below.
See how I might help you shortcut past it.

So, now, tell me this.
What is your biggest challenge these days?
How would it feel if you could shortcut past the dreaded learning curve you are currently facing?
Share your struggles and dreams in the comments below, and let's chat a bit about it.
And remember to share this article on your social sites 🙂
-Donna