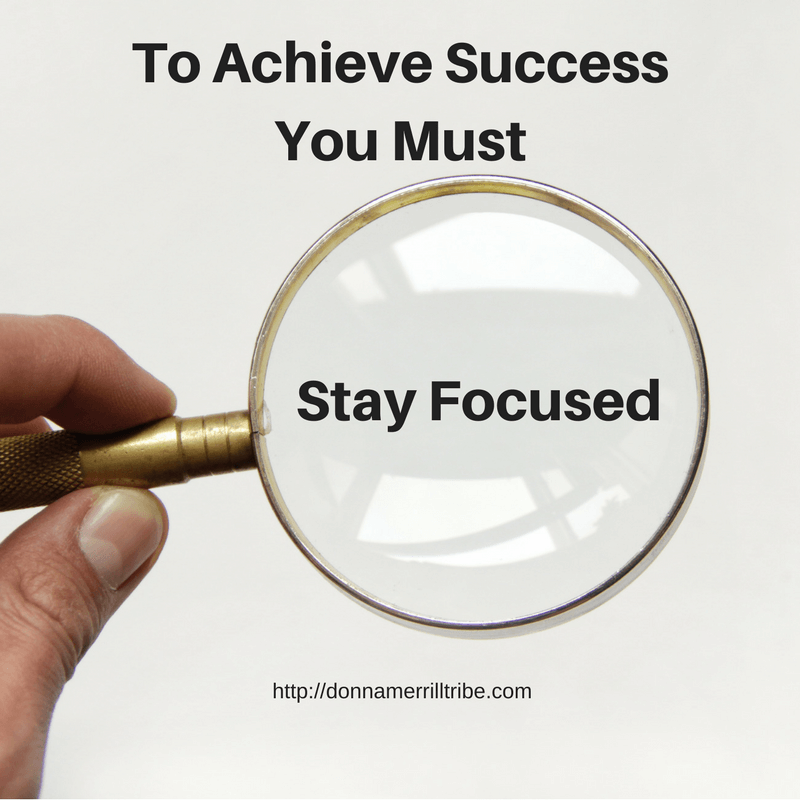 I've heard plenty lately from bloggers freaking out over what's happening with Facebook.
Now, why do you suppose?
It's because so many of the bloggers I work with have come to rely on Facebook.
But first, just so we're all on the same page, here… what IS happening with Facebook?
The truth is, I don't really know.
In fact, nobody does.
Trouble in Facebook Paradise
But it's been all over the news lately that Facebook has violated the privacy of it's users.

So the heat is on them.

Why should bloggers care?

Because there has been a hashtag movement to #DeleteFacebook.

True enough, a lot of people have been deleting their Facebook accounts because of all the shenanigans that seem to have been going on.

That's enough to unsettle bloggers.

Many of them have put an awful lot of time and money into building a Facebook "presence."

Others have built Facebook pages to funnel people over to their blogs.

And there are plenty of bloggers who have used Facebook pages to replace their blogs altogether.
Putting All Your Eggs in One Basket
So one reason that many bloggers are freaking out about the Facebook problems is this.
They've put all their efforts into learning how to use Facebook.
Many of them run Facebook ads, or boost their posts to find a bigger audience.
And, or course, Facebook groups have become a key to building relationships in their niche.
An even more recent trend has seen bloggers building Facebook "Notification" lists in place of email lists.
The idea is that while many people don't open the email messages you send them, a great many more are likely to respond to your Facebook notifications.
After all, that's where your friends and audience hang out, right?
So, yes, bloggers who have gone "all in" with building their blogs primarily on the back of Facebook, may well have put all their eggs one basket.
Putting All Your Eggs in Someone Else's Basket
Not only that, but they've put all their eggs in someone else's basket.
Namely, Facebook's.
You see, Facebook does not belong to you, or to any blogger.
It belongs to, well… Facebook.
So when you make it the foundation of your business, you are putting someone else in charge of your business.
Which has to make you wonder… is it really your business, or someone else's.
Who are The Masters of the Universe?
Now, I don't want to pick on Facebook.
Yes, Facebook is one of the "Masters of the Universe," as they are often referred to.
But it's not alone.
If you don't depend on Facebook to make your blog a success, maybe you depend on one of the other big Masters of the Universe.
Many bloggers have had their blogs rise to success, only to see them crash and burn, because of the fickle mood swings of Google.
Panda…
Penguin…
whatever.
Bloggers often hang breathlessly on every tiny fluctuation of Google's algorithm.
They design their entire business in quest of the Holy Grail… they top 10 positions of Google Search results.
That's where they turn to for their traffic, and their success.
So many bloggers jump through so many hoops to keep Google happy, that they pretty much forget about their readers.
Besides Facebook and Google, you might be bending over backward to suck up to YouTube, Reddit, Pinterest or some other power platform.
Who is The Master of Your Universe?
While those things may be important, the real key to your success is this.
You have to stop focusing on what everyone else is doing.
Stay focused on what you are doing.
Stay focused on your own success, not that of others.
Pay attention to what is working, what is not.
Run with every little thing that starts bringing you the results you're looking for.
Traffic
Leads
New Business
Buyers
Clients
Profits
and whatever else.
Then run with those things.
Focus purely on how to do them more, better and bigger.
Forget what makes others successful.
Focus on what makes you successful.
Forget how big other people succeed.
Focus on every little success you achieve.
Forget what the Masters of the Universe demand.
Focus on being the Master of your own Universe.
Stay Focused On Success To Achieve It
You see, whatever it is you give your attention to, is what you are likely to attain.
When you stay focused on success, you exponentially increase the likelihood that you will achieve it.
Have you ever noticed that?
If you focus on your fear of failing, what happens?
That's right… you fail.
If you focus on "I'm not good enough to make this happen" then, of course, you can't.
Meanwhile, when you focus on your success… you really can achieve it.
What Do You Focus On?
Do you find that you pretty much get what you're looking for?
What are the results you're getting from your blogging business?
Take a moment to write a short list of the results you get.
Then write a short list of the results you'd like to achieve.
Finally, write down what you do every day to get those desired results.
Most people want to achieve something, but spend most of them time actually working on things that can never get them those results.
What you do every day, is where your focus is.
So what is your focus?
And what are your results from it?
I'd like to hear about your blogging journey, challenges and triumphs in the comments below.
Meanwhile, remember that you need to stay focused on success to achieve it.
-Donna