This post was most recently updated on July 28th, 2019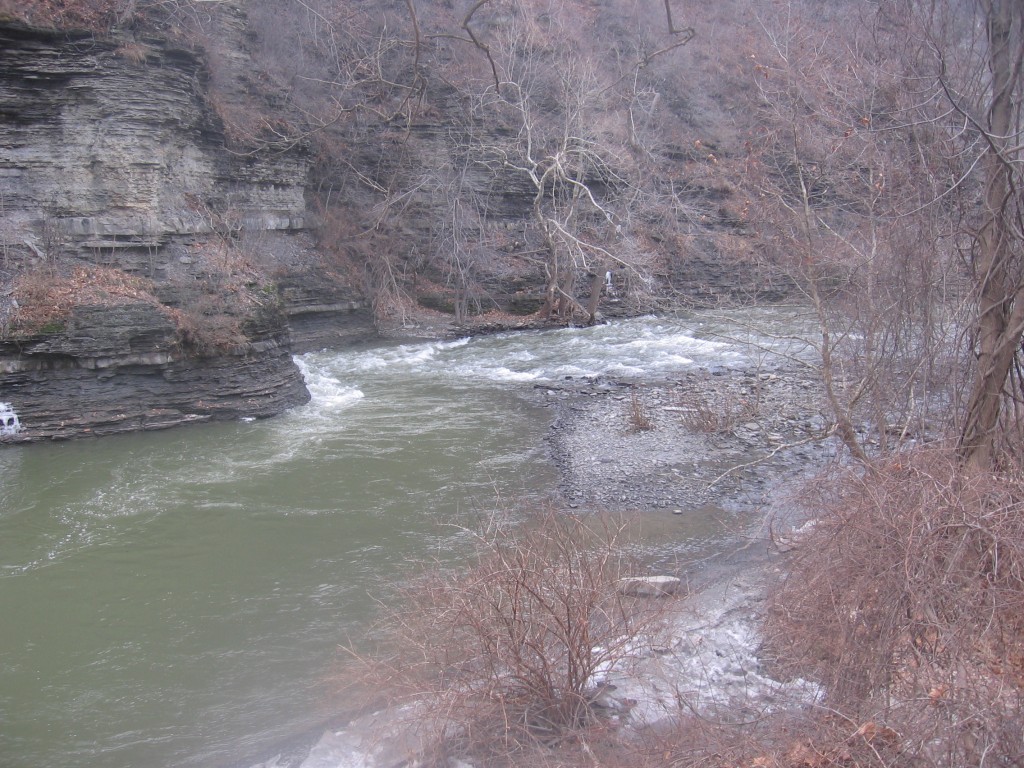 What is prosperity to you?  Think about it.  If you had all the money you have ever dreamed of what would you do? I'm sure you are thinking, buy this, buy that, etc.  But that's not what a "prosperity mindset" is all about.
I want you to stop for a moment.  Think of how you are attaining your wealth right now.  Think of the why.  
If it is for you and your family, if it is for a new car, a bigger house, etc. that's ok, but understand that you're talking about money, not prosperity.  People often think prosperity and money are the same thing,  but they are not.  Money is a tangible currency that you can buy "things" with.  Prosperity is a mindset.
So let's think in the prosperity mindset.  I am working hard for the sake of something bigger.  Giving!  That's right boys and girls.  Think of how much you can give to others.  I'm sure you have a passion to change things in this world to make it a better place.  Think of that one thing you are passionate about and how you would make it better.  Now, you are in the flow.
When living life with a prosperity mindset, you focus your actions and efforts on what you can do to benefit others.  And, as fate would have it, this is the way so many people attain more growth in their businesses and become more successful than they ever thought they would.  Not because they actively sought money first and foremost, but because they acted through their mindset of prosperity to make their world a better place for everyone.
Don't accept a mindset of limitation.  When we are working hard and sincerely thinking of others, doing things to benefit others, the energy of prosperity flows more freely than you can possibly know.
I have a personal passion for an organization. I dream about it.  It is my driving force to work harder than ever each day to benefit the organization. That is in my mind.  I don't focus on accumulating stuff for myself.  Those things will take care of themselves.  
Call it the Law of Attraction, power of prayer, magnetic marketing… whatever. The point is that the Universe responds to a mindset that expands out of the box and in passionate desire to help others.  This is the prosperity mindset, and it is no coincidence that it helps you become prosperous enough to be giving.
Call to action:  Try acting today through a prosperity mindset, not a "success" or "make money" of "financial freedom" one.  It may be difficult because we are programmed to make money.  But focus on what you can do right now, today, that will benefit others.  Expand this into a new way of doing things, accept it as your new mindset.  Then watch your business flow, like the waterfalls at the end of my video.

Many blessings,
Donna