This post was most recently updated on July 29th, 2016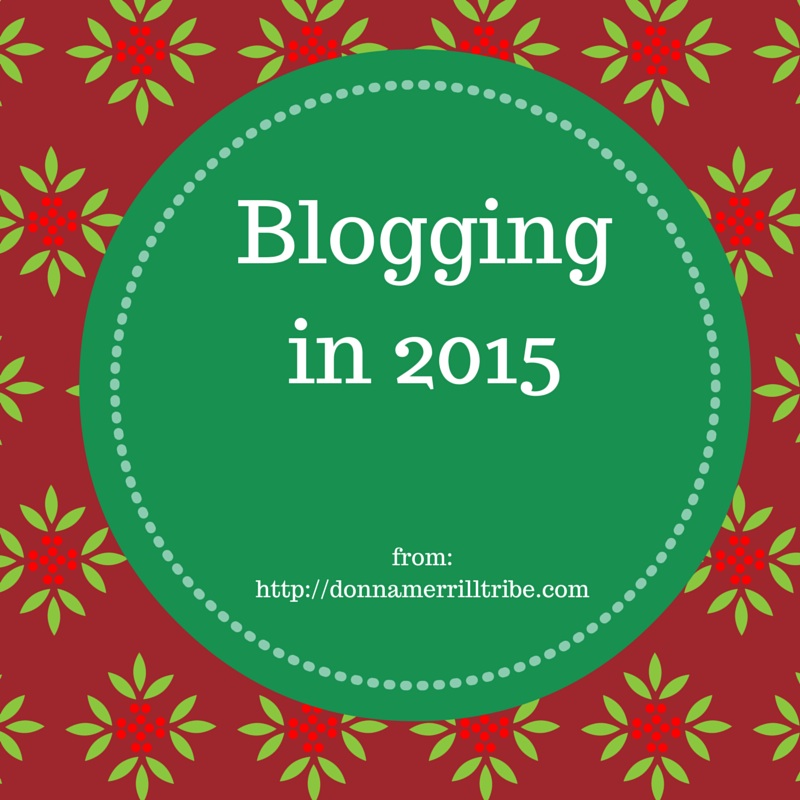 Blogging in 2015 will be an exciting adventure for those of you who are ready to answer some basic challenges.
Many of my clients, readers and subscribers will be working toward a major blogging goal in the upcoming year…
Turning their blogs into a business, or at least a better performing one.
I work with a lot of new and intermediate bloggers who want to learn the mechanics of blogging.  They want to design an appealing blog, develop a niche, start getting some traffic to their sites, build some engagement and start crafting a reputation for themselves.
Once they've got all that in motion, they start wondering how to actually build a business on their blog sites.
The Blogging Process
At this point, I work with them in several ways.
First, I show them all the many things they can do on their blog site to convert visitors into subscribers.
Then I show them how to use this subscriber base to build the kind of business they're looking for.
We then explore the many ways to use "off-site" methods to drive new traffic to their blogs.  This involves things like social media engagement, leveraging traffic from other people's blogs and more.
This is the foundation for turning your blog into a business.
As you advance to higher levels, there are more and more things you can do to create an even more robust business.
Start Here
It all starts with your blog.
Perhaps you've been blogging a short time with no results, or a long time with results that you'd like to improve.
In either case, why not make 2015 the year to turn your blog into a prosperous (or more prosperous) business.
So many of you out here have contributed greatly to making my own blog such a business.
I'm truly thankful for that, and have thought of how I could give something back to you.
My Gift To You
Being the Holiday Season for so many of us, I thought it would be a good idea to give you a gift… a gift that could help you turn your blog into a business, or elevate it to a higher level business.
So, click the link below to see what I've come up with.
Special: My Free Gift To You! Get Free, Instant Admission To My Webinar: "Turn Your Blog Into A Business" … for a limited time only!
A few months back, I grabbed my husband and partner (David), and presented a webinar that I called "Turn Your Blog Into A Business."
This was a premium webinar, which means that people had to pay to attend.
The replay was only available for a few weeks to paying attendees.  Today, it is only available inside the private members area of my "Whirlwind Success VIP Club."
Of course, I'd love to have you join my dynamic coaching club to access this and other presentations. As a "VIP Club" member, you'd also get some top-notch coaching from me to help you achieve your online business goals in 2015.
But I told you I wanted to give you a gift.
So, here it is.

Will you open the door today, before this GIFT goes away?
I Appreciate You!
Hey… I just want to thank all of you who have contributed to making 2014 a great year for my blog and my business.
Whether you're ready to ramp up your blogging business or not, I sincerely appreciate you, and thank you so much for being part of my own success.

So, what do you think?
Is your blog producing the kind of business results you want it to?
Are you struggling to get beyond the routine "process" of blogging?
What goals do you have for your online business in 2015?
What goals do you have for blogging in 2015?
I'd love to hear what you have to say in the comments below.
HAPPY HOLIDAYS!
-Donna