This post was most recently updated on August 1st, 2016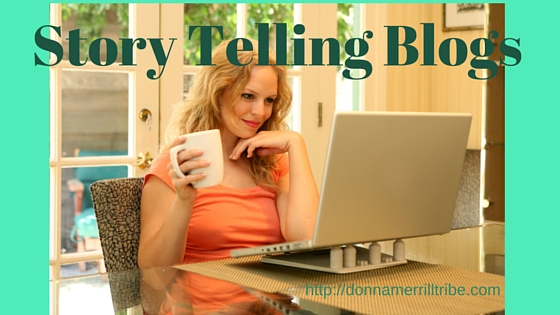 A few weeks ago, I wrote a story on my blog to make a point.
It was a bit like a fable, as I had a definite moral to communicate, and my readers loved it so much.  They asked if the story was true.  Were the people in the story real or just characters made up?  Some asked "for the rest of the story."
It was clear that my little story did get people engaged in my topic.  I saw how well this worked and concluded that story telling is a very effective way to communicate on our blogs.
So, I looked around to see who else I know that uses story successfully.
I immediately thought of my blogging buddy Ryan Biddulph.  He always tells stories on his blog.
Now I have to say that if you know Ryan Biddulph, you know he always has a good story to tell.  Heck, he travels all over the place, "blogging from Paradise" and introducing us to the many exotic places he stays at.
Ryan has authored many books.  I cannot give you a number, here, because he writes them so quickly it boggles my mind.
But do check him out if you haven't before.  I think his blog will give you some good ideas.  Besides writing stories, he also gives great blogging, marketing and self development advice.
Questions To Consider
So, I've definitely concluded that story telling is a good blogging method.
But should everyone use this method?
Is it good for any niche?

I don't know that everyone can pull off story telling on their blogs in order to communicate a message.
Now if you are a writer and frequently write in story form, that's awesome.
But what about the less literary blogger who focuses on marketing, or something else that is more instructive than conversational?
And if we're going to incorporate stories into our blog posts, should we always write in this way?
Will it get played out or will it build momentum, increasingly drawing people into the conversations you open with your stories?
Also, if story telling does not come naturally to you, yet you'd like to start using it, or at least experimenting with it, what's a good way to learn the craft?
Those are some of the questions I've come up with.
Special:  My Free Gift To You!  I Show You How To Build An Amazing Email List
But here are more…
Have you ever read a blog with story-telling content?
Did you learn something from the story?
Was the story in the post congruent with the brand/message of the blog or did it seem to pose a disconnect?
Would you like to read a blog that is a mix of story telling, and other forms of context?
Do you find story telling boring or intriguing?
If you read my recent story post, what was the feeling you had after you read the story?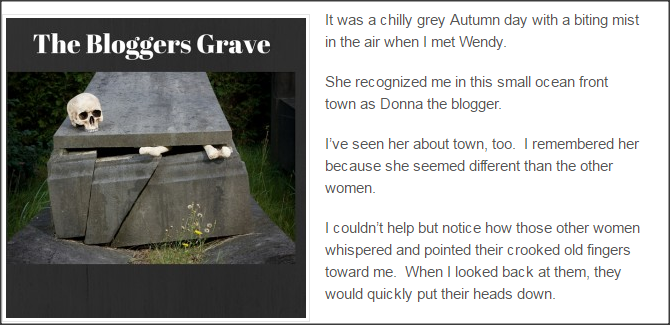 Do you know how to write stories?
Would you like me to develop some content to show you how to write and use stories?
Anything else you can think of?

Now, here is what we are going to do boys and girls.  Since this post is for YOU, I would like you to give answers to some of these questions in the comment section below.
Just be honest and give me some of your immediate reactions.
Let's have a bit of fun, and see how this one works out.
-Donna