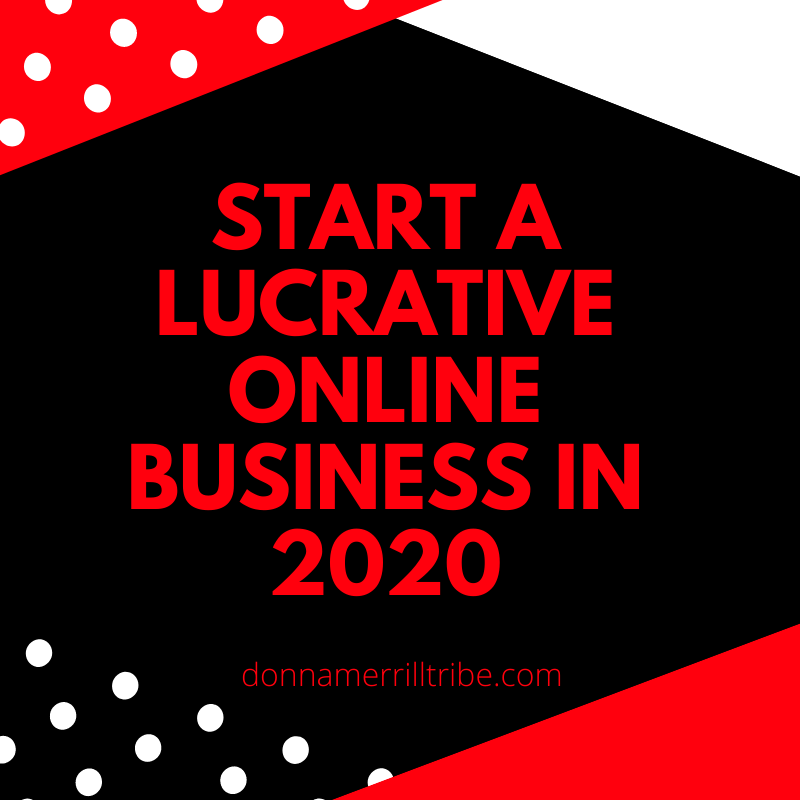 You can start a lucrative online business in 2020.
It is a great way to build a new stream of income.
And there are so many ways to do business online that you can certainly find something that fits what you want.
Now, I usually tell people that blogging is the perfect online business.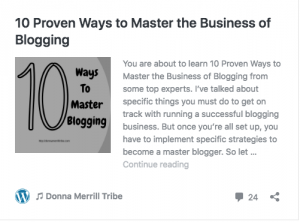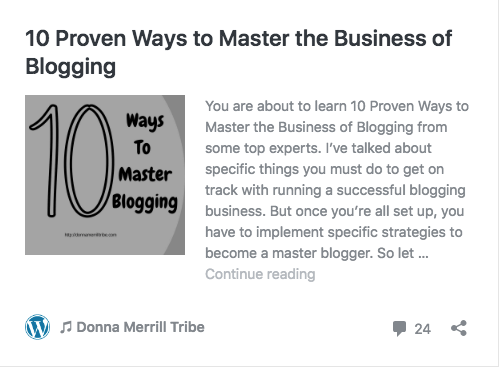 And I think it is.
But it's not the only one.
So think about what kind of online business you would like to run in 2020.
Best online business models
Now, there are really a lot of directions you could go.
Want to get the wheels turning?
How about 27 "Easy to Start" Online Business Ideas for Beginners?

That will give you plenty of ideas.
But let me tell you what I think are the very best online business models.
Blogging
Blogging is a great way to build a lucrative online business.
Many bloggers place online ads using things like Google Adsense or AdChoices.
Others sell advertising links to companies wanting to reach the blog's audience.
Bloggers can also get paid to publish "sponsored posts" that promote a business related to their blog.
Affiliate Marketing
Bloggers can also build a profitable business by linking text or banners to an affiliate product or program.
When people make a purchase from that link, the blogger earns a commission.
But affiliate marketing goes beyond blogging programs and services.
Amazon and Ebay affiliates promote physical products.
Just embed your Amazon or Ebay affiliate link to a product and when people buy, you earn a commission.
E-commerce
One of the really hot trends in the last few years is e-commerce sites.
These are sites that feature niche products, like clothing or makeup or anything else.
Just drive traffic to these sites and when people buy, you earn commission.
Coaching
There is a great market for online coaching programs.
Just think of how you can help a certain group of people.
Can you teach them Spanish?
Maybe you can give clients small business guidance.
Or you might be able to help them improve their self-esteem, public speaking skills or social media footprint.
There are endless types of coaching programs.
Just show people what kind of assistance you can offer, set a rate and sign them up as clients.
But maybe you don't know how to do this?
Here's an idea.
Hire a coach to help you!
Digital Product or Course Creation
If you can help people solve their problems, but don't want to do one-on-one coaching, you can always teach a course.
There are many online course platforms like Udemy, Thinkific and others.
Just choose a platform, set up your course and start teaching.
While you can only work with a limited number of clients in private coaching, you can get an endless number of people signed up for your digital course.
How much do you need to invest?
There are many online businesses you can start with no money.
You can sell Amazon products, or do YouTube videos to attract advertisers.
Those are just a few things to give you an idea.
There are many businesses you can start without investing any money.
And there are many more that require a very small investment.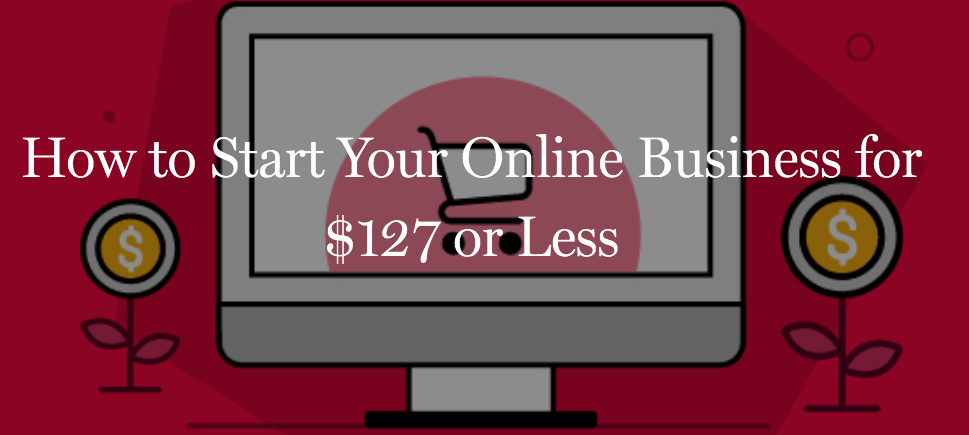 Read the full article on Foundr
How to Start Your Online Business for $127 or Less
While it might be attractive to start a lucrative online business for little or no investment, remember this.
You will have to put in the time required to market your business.
If you want to make things go faster, you can pay for advertising, but then your investment will increase dramatically.
5 steps to creating a lucrative online business
No matter what kind of online business you want to create, you will need to go through these 7 steps.
1. Find a lucrative niche
If you set up a business in a niche that has little interest, it will be pretty hard to make money from it.
So focus on niches that are clearly in demand.
They usually fall in one of these 3 broad categories…
Money and Finances
Relationships
Health and Well-Being
2. Research your competition
If you want to know how to go about building a good and lucrative online business, do some Google and Facebook searches.
How are other people making money in your chosen niche?
Emulate and even imitate those people.
They have established a clear path to success.
Follow in their footsteps.
Give it your own twist and make it happen.
3. Draft a customer avatar
Figure out who your ideal customer or client is.
How old would that person be?
Male, female, income and education levels, etc.
This is a profile, or avatar of the typical person who will want to buy your products or hire your services.
Be very clear on WHO your business is for, and HOW you can give them value and assistance.
This will be the cornerstone of your online business.
4. Build a website or landing page
Introduce people to your business by sending them to your blog, website or landing page.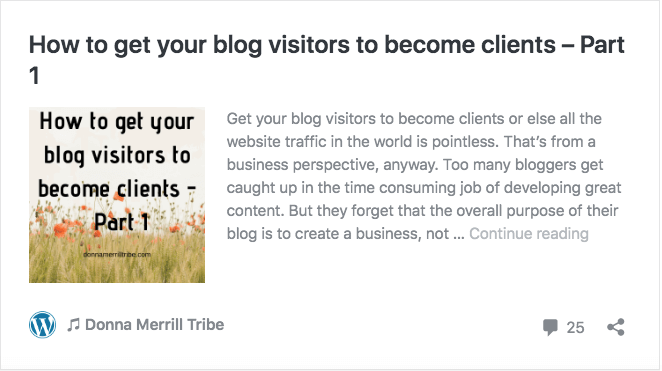 Try to get them to sign up for your email list so you can always keep in touch with them about your business or service.
5. Market your business
Whatever you do, market your online business.
This is the only way it will ever become lucrative.
The best way to do this for most online businesses is with social media.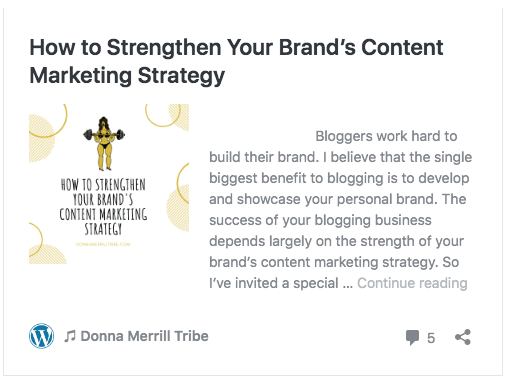 Let people know that you can help them solve their problems.
Then send them to your website, blog, landing page, Facebook page, or some other online site.
Just get them to a site or web page where they can learn more about who you are, and how you can help them.
Starting a lucrative online business in 2020
There are many ways to start a lucrative online business in 2020.
If you follow the advice in this article, you should be off to a good start.
But here's the most important thing of all.
Don't work on more than one business model at a time.
Pick one.
Just one.
Give it your total effort, passion and focus.
If you try to start more than one business at a time, you will get distracted and dilute your effort.
So pick one path and stay on it until you succeed.

What do you think is the most lucrative online business in 2020?
I'd love to hear from you in the comments below.
–Donna
PS: Make sure to share this post on you favorite social sites 🙂