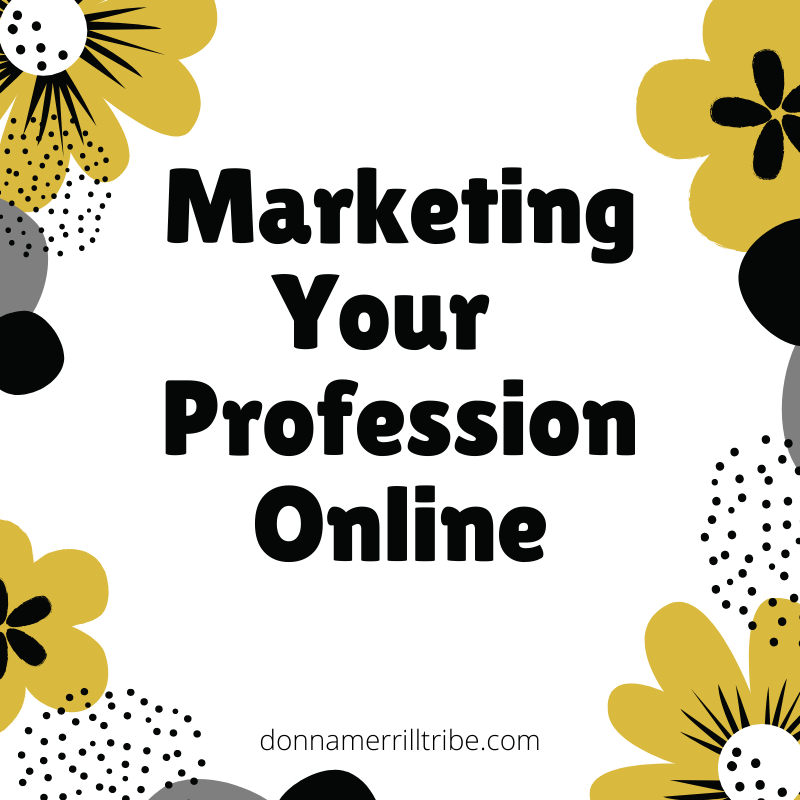 Marketing your business or profession online in 2020 takes some real planning and serious implementation effort.
I recently wrote about starting a lucrative online business in 2020.
But what if you are interested in getting more customers and clients for your existing offline business, profession or services?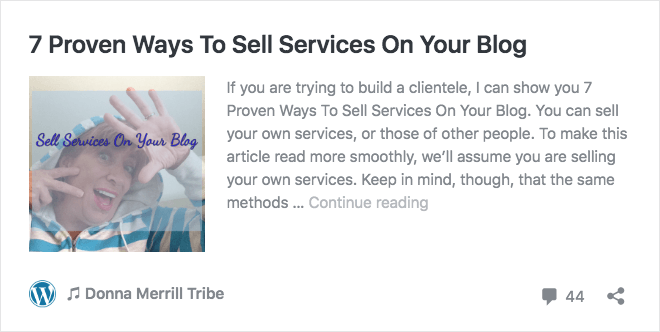 And you want to know how to do it through online marketing methods?
Well, there are many things you can do, or do better.
Let me show you some ways to do this.
Case Study
In Internet Marketing for Personal Injury Lawyers, Inbound Law Marketing gives you a step-by-step guide to the top 10 marketing strategies to grow your law firm.
Now, I'm not trying to highlight the way forward to promote only a law practice… but to promote any offline business or profession.
I only use a law practice as a case in point.
So as you consider some of the top marketing strategies to grow a law firm, remember to think of them as a general template.
Then translate these ideas into ways to grow your own business or professional practice.
The top 10 marketing strategies
So here are the 10 marketing strategies outlined in the Inbound Law Marketing article.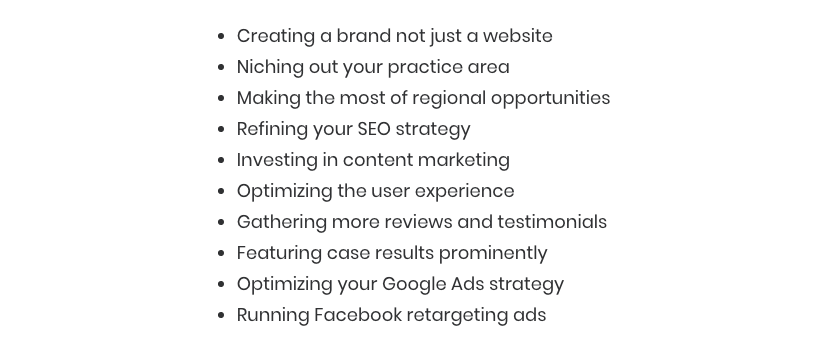 Read the full Inbound Law Marketing article…
Internet Marketing for Personal Injury Lawyers
I think those are all really important things to include in your marketing strategy for 2020.
But I'd like to draw your attention to 3 of them especially.
Creating a brand not just a website
Professionals often confuse a website with a brand.
A website alone is nothing more than a brochure, a calling card.
It tells people what you offer and how they can obtain it.
But you can do so much better than that.
You can use your website as a means to establish your brand.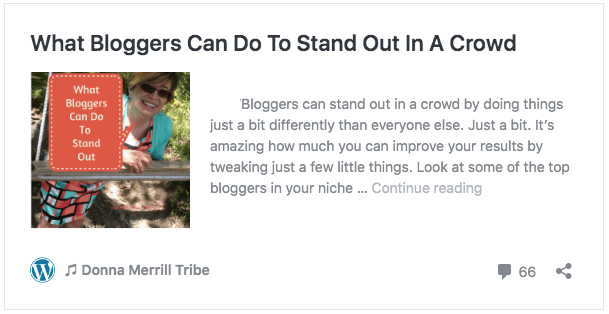 That means your unique position and services in your field.
It must speak to your target audience.
In the case example, that target audience is lawyers.
But digging deeper, it could be malpractice lawyers, divorce lawyers and so forth.
Now, take that concept to your business.
These same principles apply to realtors, mattress retailers and any other business or profession.
So what is your profession or business?
Now, deliver a consistent message that defines you and your business.
Define clearly what your brand is.
Why does your business or practice offer more value than anyone else?
The purpose of your website is to deliver that message loud and clear.
Niching out your practice area
Make your business stand out in the crowd.
Let people know about your special practices, strengths and expertise.
Nobody wants to do business with a general practice business.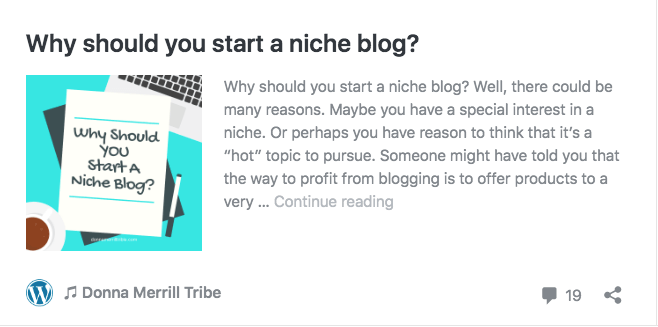 To excel, you need to use the power of the internet to market your specific, specialized strengths.
There are so many ways to use the internet to reach your target audience.
Your website, blog, advertising… are all great tools to use.
But unless you learn to stand out with a strong branding message, in a clearly defined niche, you will not benefit from it's full power.
And the best way to do that is to develop brand and niche-specific content.
Then market it to your own narrowly defined, target audience.
Investing in content marketing
To build your brand and your unique message, you need to develop original content that is both valuable and informative.
And you need to do it consistently across a wide array of internet platforms.
These might include
your blog or website,
other blogs and websites,
social media platforms like Twitter,
Facebook,
LinkedIn,
YouTube and others.
Having your own blog is especially powerful for publishing your unique content.
Consider it as the hub of your entire online presence.
From that hub base of your operation, you should be publishing high-quality and valuable content tailored to your target audience.
And you should do so regularly in order to attract new customers and clients.
Then use social media platforms to strategically market your blog content.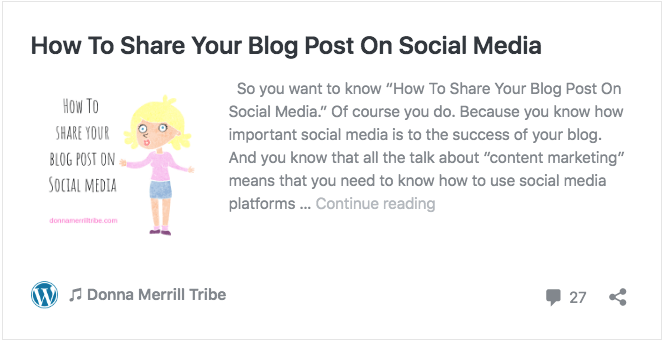 You can even reach out to influencers in your locality and in your niche.
They can help you to market your content even more effectively.
Marketing your profession online in 2020
Are you ready to promote your business or profession with online marketing in 2020?
At the very least, you should invest both time and resources into
writing quality blog posts
running an effective social media campaign
producing videos and live video events
employing SEO best practices
If you don't have the resources or expertise for doing any of these things, you should invest in hiring people who can perform these services for you.
And also consider investing in a good consultant or marketing coach who can help you coordinate all these things.

Let me know your thoughts, ideas and your marketing plans for the next 12 months in the comments below.
Are you ready to market your profession online in 2020?
–Donna
PS: Make sure to share this post on you favorite social sites.
Much thanks 🙂