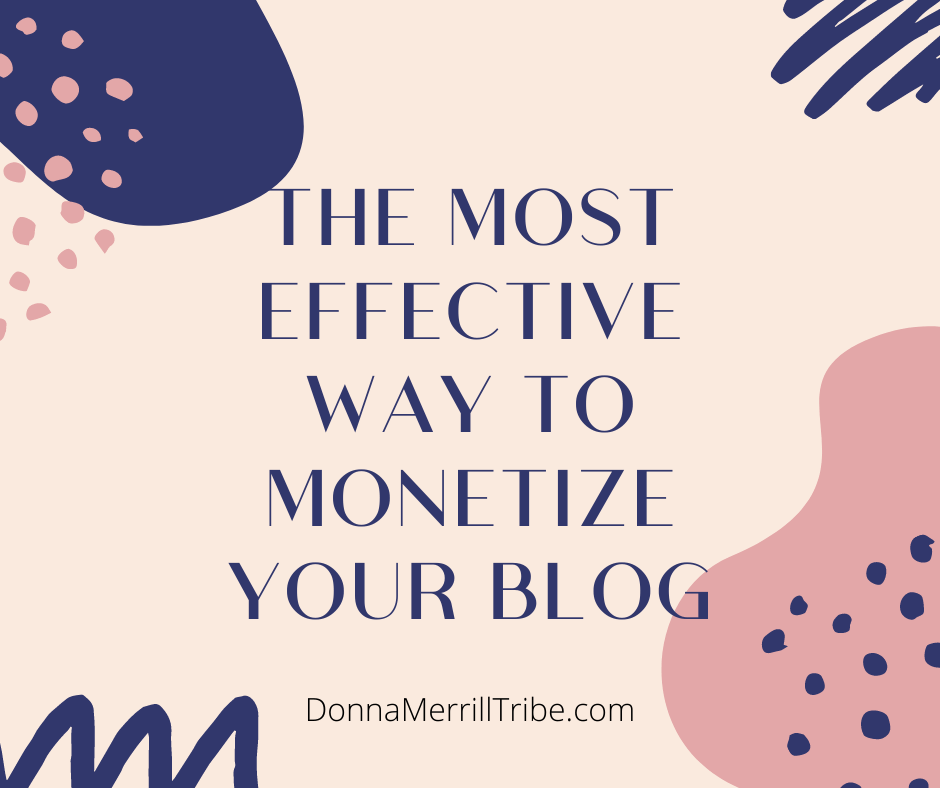 The most effective way to monetize your blog is to move readers through a sales funnel.
It's not complicated.
In fact, it's really simple.
But there are two things that stop most bloggers from doing this.
First, they don't really know what a sales funnel is.
And they don't know how to put one together for their particular blog.
In other words, they lack the understanding and technical skills to create a sales funnel.
Second, they don't want to spend the large fees that all the good sales funnel programs cost.
In this short blog post, I will show you the most effective way to monetize your blog.
Keep in mind that bloggers have to spend a ton of money on all sorts of various software programs to help them run powerful sales funnels.
I'm going to show you, though, how to make it all happen for free.
Imagine that.
But, first, let's talk about what is a sales funnel?
Then we can discuss how you can create one fast, easy and yes… with totally free software.
What is a Sales Funnel
and why is it the most effect way to
monetize your blog?
A sales funnel is the most important part of your business.
It is the best way to monetize a blog site on WordPress or any other platform.
So you really need to understand this.
Without it, you may have a great blog, but you'll have a tough time monetizing it.
Let's make this really simple.
You have a blog where you talk about your niche topic.
Maybe it's travel, home decorating, fashion… whatever.
The key to monetizing your blog is to sell products or services that are related to your niche.
So you may want to sell travel services on your travel blog.
Or a home decorating course on your home decorating blog.
You'll probably be selling clothes and accessories on your fashion blog.
But how do you make those sales?
A lot of bloggers have great articles that they profit very little from.
The answer is to create a sales funnel for your readers to enter into.
So let's say you want to sell clothes on your fashion blog.
You have affiliate links to different designer sites and you do something like this.
Write an article about little black dresses

Embed an image of a little black dress from an affiliate site like Amazon

Attach your affiliate link to that image

Hope and pray someone clicks the link and makes a purchase
Now that's easy to do, right?
But the truth is, a new reader will very rarely click a link, go to a sales page or shopping cart, and make a purchase.
That's either because they don't really trust your blog, or they just aren't ready to commit to a purchase at the time they read your article.
So you need to "capture" that reader in some way.
That's the purpose of a sales funnel.
So, for instance, if somebody visits my blog, I have a way for them to enter my sales funnel.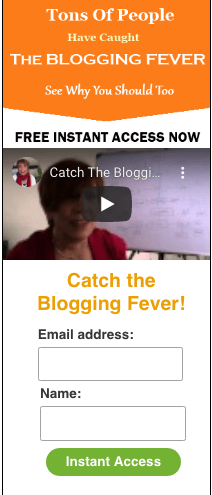 That's a one-step offer to get more information about blogging.
Here's a 2-step process I use…
Step 1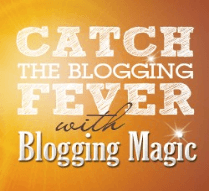 Step 2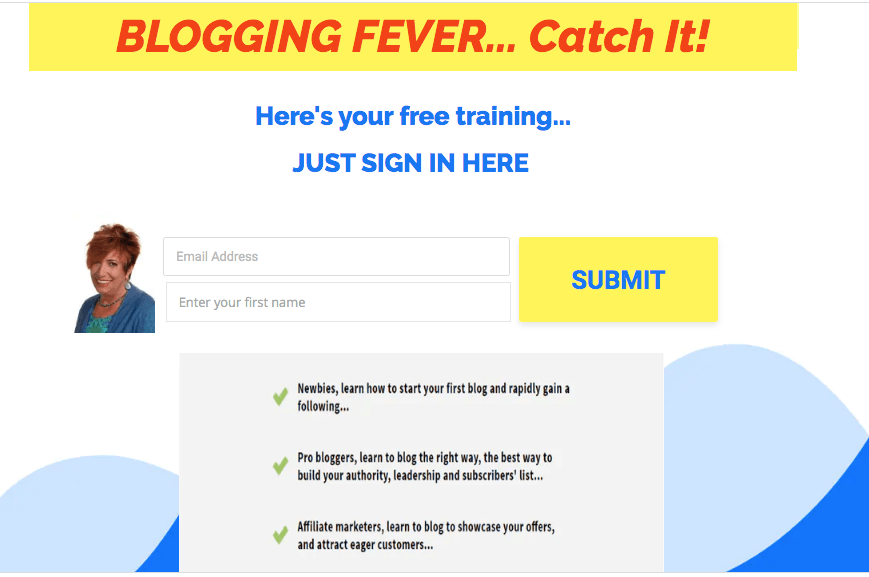 So without getting too detailed, these are simple ways to get people into your sales funnel.
If they want to know more about fashion, give them an entry level offer to get an ebook, see a video or whatever.
Once they sign up for that, they are on your email list.
And at the same time, they are offered a landing page to buy a product, or hire you to perform a service.
So there are basic web pages that get people onto your email list, make offers, thank them for signing up, give them instructions as to what to do next and so forth.
This is a sales funnel.
You see, if someone is interested in what you're doing, but not ready to purchase anything or hire you to do something like social media marketing or coaching… that's okay.
Because once they are in your sales funnel, they will get many, many repeat offers to do those things.
You can
send them emails,

connect with them on your social pages,

let them know when you publish a new blog post,

do a new video,

have a special offer, s

tart promoting a new affiliate product,

etc., etc.
And, truthfully, you will make most of your money from people who are in your sales funnel, rather than just casually checking out your blog post.
But you need to set up your blog with links to landing pages that will pull them into, and move them through your sales funnel.
How do you create a Sales Funnel
to
monetize your blog?
You probably understand, now, why you need a sales funnel.
But the tough part is, how do you create one?
You need some kind of software solution to create an opt-in page like the ones I showed you above.
Then you need a page to thank them for subscribing, and telling them what to do next.
Yet another page can pitch your offer right after they've subscribed.
You might need still another landing page that links to a download of your offer (a "download page").
There are so many pieces to this puzzle that we call a sales funnel.
And I think that's what keeps most bloggers from ever setting one up.
As I said, you need to have some software to use to accomplish all this.
But it's not cheap.
And you probably need to integrate a variety of software programs to do everything you want.
A Free way to create Sales Funnels
So here's a free solution for you.
And I wrote this article today because this solution, that has been in beta development up to now… has just announced it's Grand Opening.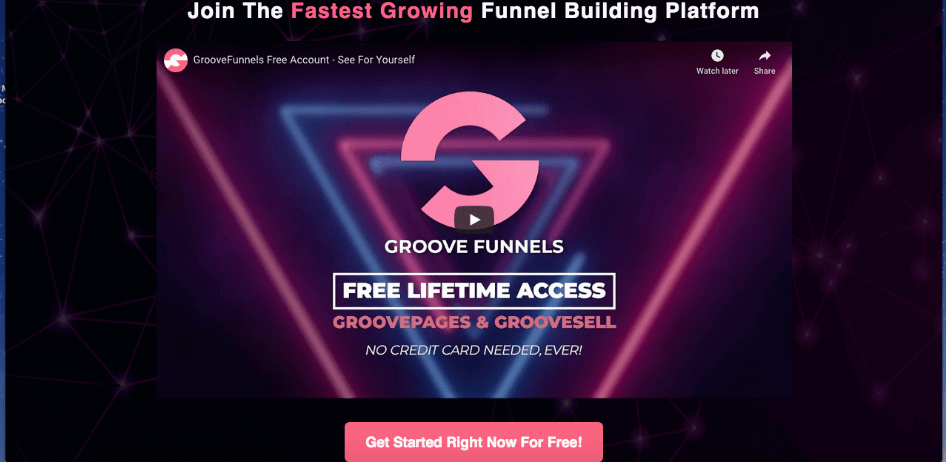 This Grand Opening is a short period of time where you can get an entire sales funnel program for free, before they start charging a monthly price for it.
It's called GrooveFunnels.
And it comes from some of the most respected software developers in the industry.
You can use it to create sales funnels for affiliate products.
Or you can create full product funnels if you have your own product or service.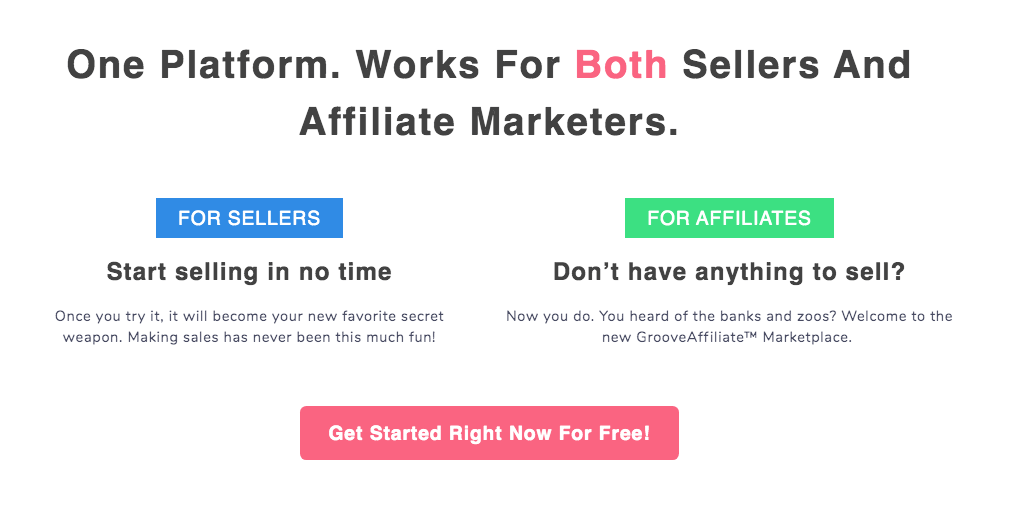 But this is not just a page builder like so many others are.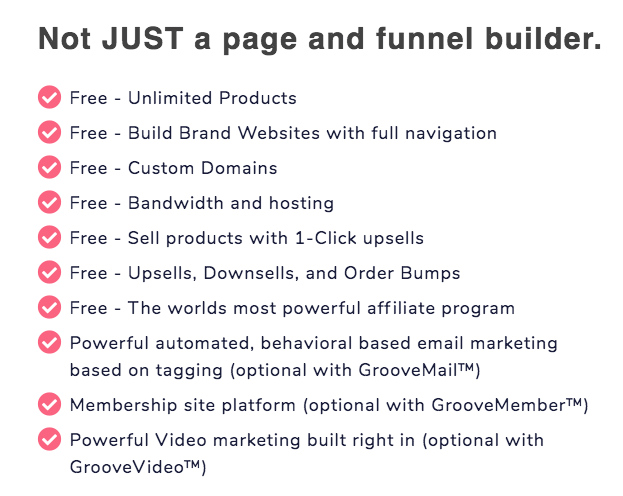 It also includes, during this Grand Opening period, free lifetime access to GroovePages and GrooveSell.
GroovePages lets you create all your landing pages… sales pages, squeeze or opt-in pages, download pages and anything else you will ever need.
GrooveSell is a complete affiliate system if you do affiliate marketing of any kind.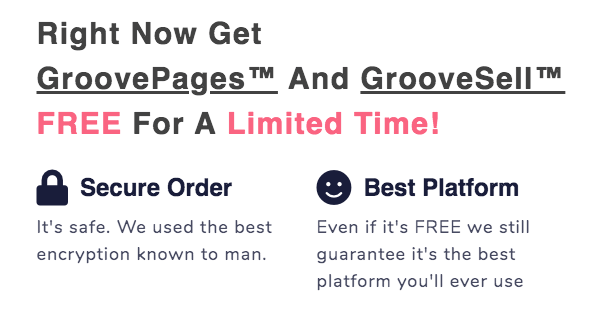 It is also a powerful content delivery system to sell and deliver your own products like ebooks or courses, and services like coaching, web services and anything else.
Again, you will get all these things for free, for lifetime, when you sign up for your free account during this Grand Opening.
Sign up by clicking on my affiliate link on this blog and let me know you did.
My own personal bonus is to help you build your first GrooveFunnels sales funnel.
But there are other bonuses, too.
Incredible bonuses
Now, one of the big reasons I raced to get this information to you is that there are incredible bonuses you will get up if you sign up by October 18.

These include…
Youzign – free lifetime access. Youzign allows you to create sleek, professional images for social media or your blog in just minutes. I tell you, so many bloggers have told me they would LOVE to get Youzign, but just can't put up the $47 per month cost that kicks in after their free trial period. Now, you can get it for FREE, for Lifetime.  Just for signing up for GrooveFunnels… which is also free! I would tell any blogger to sign up to GrooveFunnels today, even if it's just for the Youzign bonus alone!
22Apps – free lifetime membership to build your very own custom apps.
GrooveKart – free access to software that makes it fast and easy to set up and run your own e-commerce site.
Slingly – your free account gives you access to thousands of ready-made products you can sell instantly.
ReviewTrust – your free account lets you display testimonials and reviews on your blog in minutes.
There are more, just check out the Grand Opening offer for details.
Powerful affiliate program
GrooveFunnels also features a very unique kind of an affiliate program.
I'll tell you how it works.
You see, I'm an affiliate.
If you click on my link to learn more about GrooveFunnels, several things could happen.
First, you could sign up as a free member.
I would earn nothing unless and until you purchase an upgrade.
Most bloggers would never need an upgrade.
The upgrades are really constructed for very high level, serious and professional internet marketers.
I am a free member myself.
So far, I've had no need to upgrade and I can create unlimited sales funnels.
A second possibility is that you click my affiliate link but decide not to join the free program.
But let's say 6 months down the road, or a year or 2 years later, you choose to sign up.
Of course, it won't be free anymore.
You'd have to pay for it.
When you do, I would earn a commission from your purchase.
Even if it's years later, and even if you did not use my affiliate link.
That's because my affiliate link has a lifetime cookie.
It means I would always earn the commission because you initially used my affiliate link.
So, you can see how incredibly powerful this can be for you as an affiliate.
As soon as you join the free program, just go to your dashboard, click on "affiliate program" and sign up as an affiliate.
Sign up by clicking on my affiliate link on this blog and let me know you did.
My own personal bonus is to help you build your first GrooveFunnels sales funnel.
I've never seen an affiliate program like this.
You don't have to spend a penny to join, get your affiliate link, and start earning.
The most effective way to monetize your blog
Developing sales funnels is a "must-do" strategy for bloggers.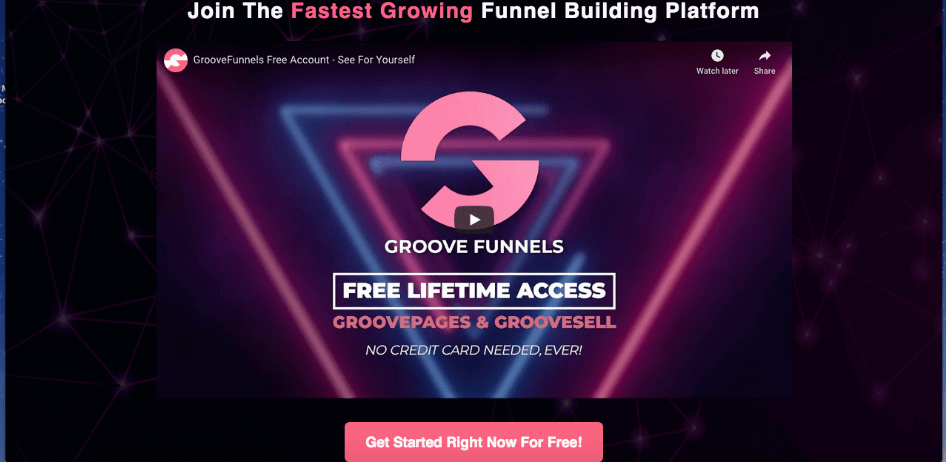 I'd like to hear from you in the comments section below.
Do you integrate sales funnels into your blog?
If not, are you ready to get started now?
Do you agree that this is the most effective way to monetize your blog?
-Donna
PS: I'd love to have you share this article on your favorite social sites.