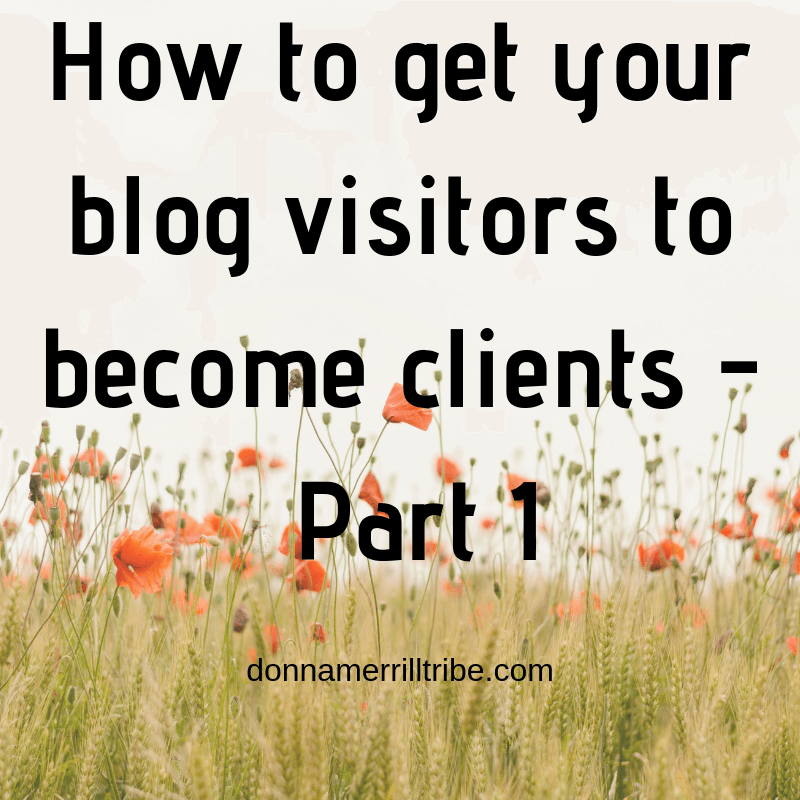 Get your blog visitors to become clients or else all the website traffic in the world is pointless.
That's from a business perspective, anyway.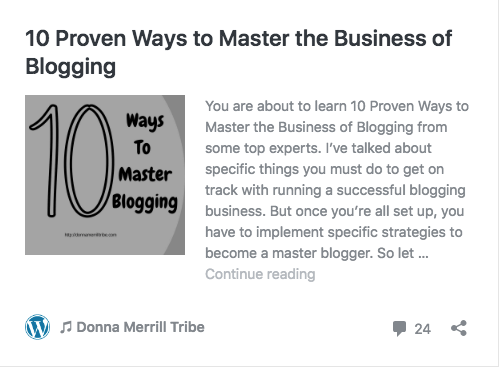 Too many bloggers get caught up in the time consuming job of developing great content.
But they forget that the overall purpose of their blog is to create a business, not just content.
In fact, the whole point to delivering great content is to get your blog visitors to become clients.
Isn't it?
But if you really want to get your visitors to become clients, then you have to stay on target.
That means that from the beginning to the end, your blog must be an effective sales funnel.
And each of your blog posts needs to mirror that strategy.
Move Your Blog Visitors into your sales funnel
When people first visit your blog they should be directed into your funnel.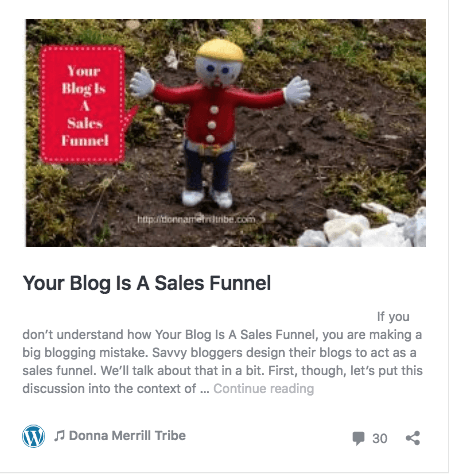 Usually they're looking for some particular content.
They want to learn something or solve a problem.
This is all good.
But that's just the opening to your funnel.
While your readers are focused on getting the content that they're looking for, you need to be taking advantage of their presence on your site.
One of the best ways to do this is to offer them some way to become a client or buyer.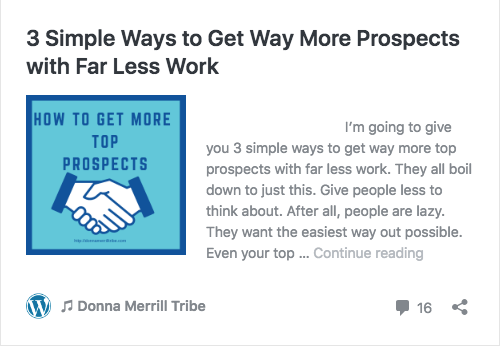 You can do this in a variety of ways.
I won't talk about this in detail right now, though.
I just want you to understand the golden opportunity you have when people visit your blog.
Not Just People… but the "Right People"
You need to attract the right people to make this work.
So the first thing you want to do is make sure the right people visit your blog.
You can get this rolling in the right direction by making sure the content that you share is highly relevant to the service or products that you're selling.
If people are coming to your blog to solve one problem, but you're trying to sell them solutions to other problems… then you're not going to have much success converting them into clients or buyers.
So here's the fix.
You need to have content that is exactly what they need.
Content that will help them solve a key problem in their life or in their business.
Once they visit your site to consume specific content that they're really interested in, you can use your blog to convert them from passive readers into active prospects for your business.

Zone in on your unique audience
One of the best ways to get the right people to your blog is to know the people that you're after.
That's right.
You have a unique audience.
That's because you're just a little different than everyone else out there.
So, what is the unique audience you are targeting?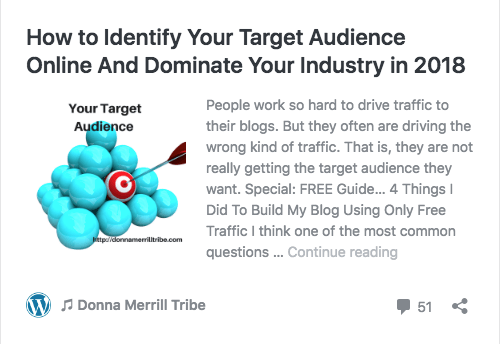 What is your customer or client Avatar?
Know exactly what your unique audience wants.
Then make sure your content is designed to give them exactly that.
If you don't know your audience, well then, you have to do things to find out more about them.
Look and see who your competitors are.
What kind of people make up their audience?
And why do those people follow their blogs?
What kinds of key problems are your competitors offering?
You can also learn about your prospective clients by going to social groups and forums to find out what kinds of problems they are talking about.
Do what you have to do.
But make sure you find out what problems your audience needs solved, and what content they're looking for.
Content that gets your blog visitors to become clients
Of course, you need to write great content.
Once your readers are on your blog, they will judge you based on your content.
But even before that, you want to make sure they get there.
So make sure your topics are spot-on.
But also make sure that your headlines are designed to lure your audience.
They not only have to be catchy, but they have to promise a solution to people's problems.
When people sense a solution to their problems, they will click over to your articles.
From that point on, you have them in your sales funnel.
That's where your blogging business begins.
How to get your blog visitors to become clients – Part 1
Now I'd like to hear your comments.
How do you get your blog visitors to become clients or buyers?
Please take a moment to share this article on your social sites, too.
Thanks so much 🙂
-Donna