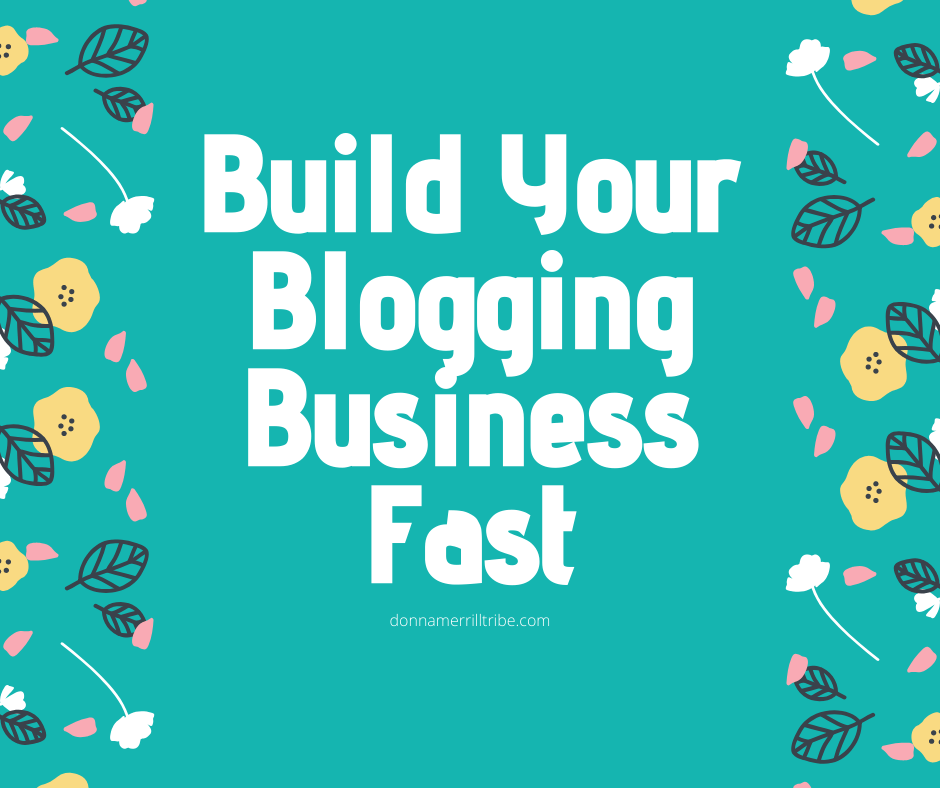 You can build your blogging business fast, or you can build it slow.
Or you can fail to build it at all.
I've worked with bloggers who have tried many different ways to build their blogging businesses.
But when it gets right down to it, most of them fall mainly into one of these categories.
Which one is you?
How do you go about building your blogging business?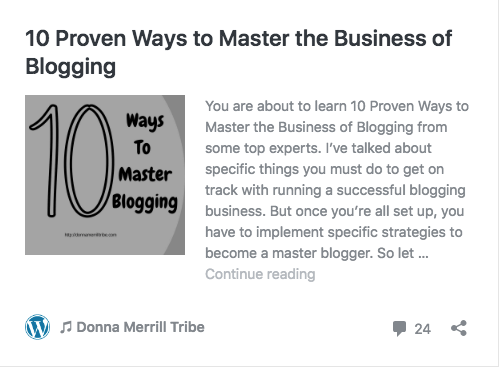 Let's take a closer look at the 3 different paths that most bloggers find themselves on.
Failure of your blogging business
Sure, there are many bloggers on this path.
That shouldn't be surprising.
After all, there are over 500 million blogs, with something like 2.75 million blog posts written each day.
They can't all be successful.
Countless new blogs are abandoned or failed in a short time.
Why is that?
Because most bloggers follow the path of failure.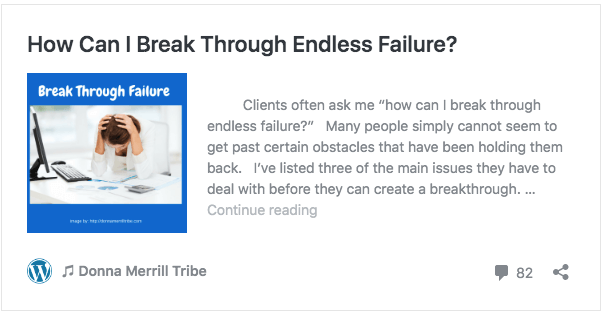 Here's how.
Overnight results
The first sign I see among the "failure path" crowd is that they expect overnight results.
They think they just have to do a few basic things and people will flock to them.
Most often, they mimic what they think other bloggers are doing to get results.
They simply do things that they think will accomplish similar results.
But they only mimic successful bloggers on a very superficial level.
So, for instance, they might see a leading blogger in their niche is posing 3 articles a week.
They decide that's something they can do.
But they don't have the depth or experience of knowledge of the blogger they imitate.
So instead of taking painstaking care to deliver high-quality content, they write sloppy articles.
Sometimes they simple steal other peoples' articles.
The might just copy and paste them, or tweak them a little bit to hopefully sound like their own original work.
But it's not.
And that becomes clear right away to their readers, who then distrust anything they do or offer.
Blasting onto the scene
Another common thing that bloggers on the "failure path" do is to desperately do anything they can to get noticed.
They go on social media sites and try to blast onto the scene.
This is accomplished by dropping links to their blog posts everywhere they can.
Indiscriminately.
Without value.
They never stop to build relationships or trust.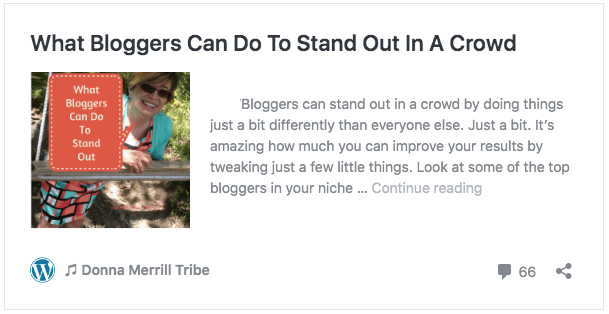 And they show no interest in what anyone else is doing.
They just want everyone to stop and see what they are doing.
After failing to gain any traction, they abandon their blogs for something newer, easier, bigger, better and faster.
But if they continue making the same mistakes, of course, they are merely following a new path to the same old failure.
Slow growth of your blogging business
Many people complain that it takes too long to get any results from blogging.
That certainly is the experience of many bloggers.
And that's usually because they are not laser focused on their business model.
So, instead of having a clear plan for how to go about growing their blog, they sort of try a little bit of everything to see what works.
It's like a trial and error approach.
If you've been down that road, then you've probably done things like these…
Write lots of great, long-form blog posts.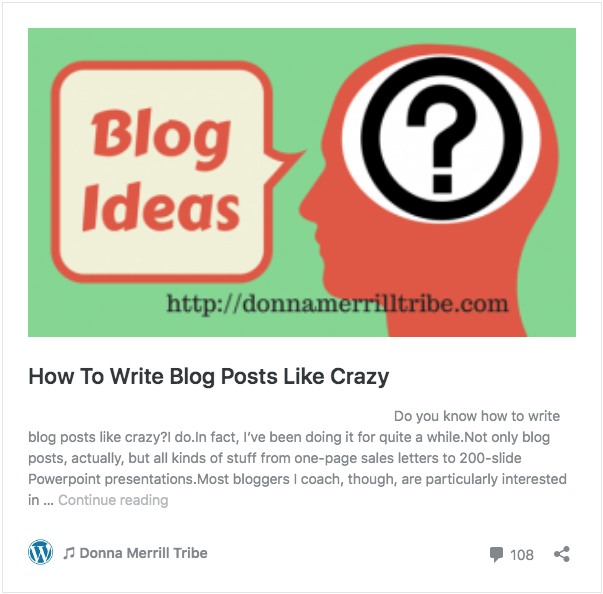 Try to solve every problem in the world that you think your readers have.
Look for tactics to get more traffic.
Yeah, you try them all.
But you don't really build a solid strategy.
It's like you just keep throwing spaghetti at the wall and hope something sticks.
You might work to grow an email list.
It goes slow, you get a few subscribers.
But you don't actually work on sending out good emails.
Emails that would make people interested in following your blog more closely.
And even though you do everything possible to get people to your blog… you don't monetize it properly.
At best, you just put random links to sales pages, hoping to get some quick commissions.
And you probably do a lot of what the big guys seem to be good at.
But not what YOU are good at.
If you do this long enough, and are really persistent, you might see some audience growth.
But it is surely a slow way to build your blogging business.
Build your blogging business fast
To build your blogging business fast, you need to create a strategy.
Make a list of each part of your blogging business that must work in order to achieve success.
Compartmentalize your work.
Do it.
Yes.
But don't try to do everything at once.
Work on just one part of your business at a time.
You can do this every day if you want.
But when you're creating a blog post, for instance… focus only on that.
When you're marketing, then put all your effort into marketing.
And be attentive to each compartment of your blogging business, every day.
Take your time and do things right.
Even though I'm telling you this is the way to build your blogging business fast, don't try to rush your success.
Just stick to your timeline.
Compartmentalize your work habit.
And work it, consistently.
Monetize your blog wisely.
Build an email list, and work on it.
And work on each compartment daily.
Compartmentalize
These are the main compartments you need to give daily attention to.
Content – develop high quality blog posts regularly, and on schedule.
Marketing – find the people who really want what you're putting out.
This is your audience.
It is the crowd that is anxious to consume your content.
Conversion – monetize your blog so that when people visit it, there's a decent chance that they'll buy something your'e selling, or hire you to perform a service you are offering.
Get on the blogging fast track
So how is your blogging business coming along?
Do you think you are on the slow growth, or the failure track?
Would you like to start seeing some real results?

Let me know.
Leave me a comment below.
Has this article given you a better idea of how to build your blogging business fast?
-Donna
PS: Share this on your favorite social sites, too. I really appreciate it 🙂