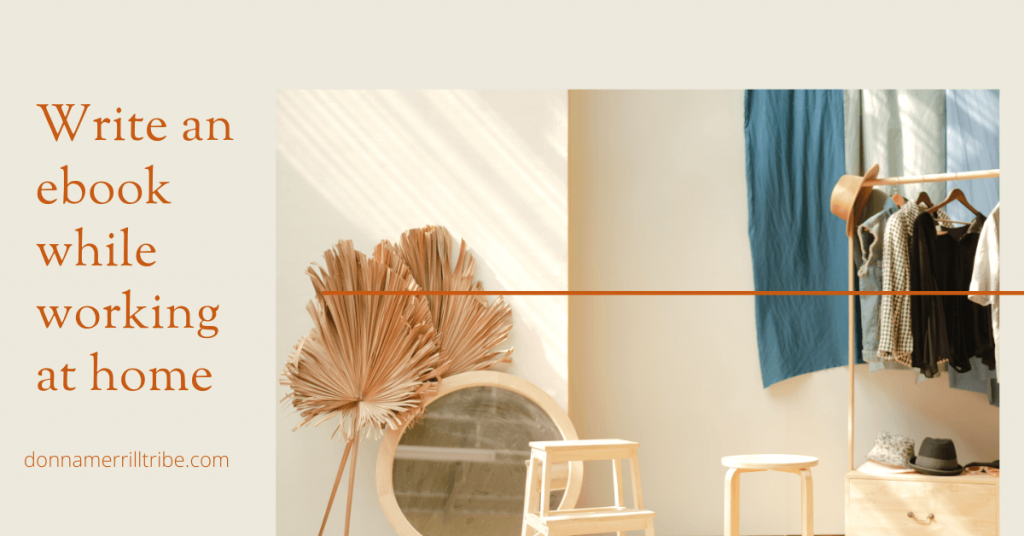 There are many good reasons to learn how to write an ebook fast while you are stuck working at home.
If you are a blogger, like me, you might have thought about writing an ebook for a long time.
I say that because so many of my blogging students and clients tell me they want to write an ebook fast, but just can't get the time.
In fact, it's not uncommon for them to tell me they've been trying to get down to the business of writing an ebook for months, sometimes even years.
So, why is it such a chore?
What's the problem?
Write an ebook fast
Have you had trouble writing your ebook?
Maybe your first one.
Or even your "next" one.
Either way, you just can't seem to write that ebook you have in mind for one big reason.
You're making it too complicated.
How will you be able to…
Decide on the right topic
Do all the research necessary
Pull it all together into a workable outline, or table of contents
Find the time and energy to write all the body text
Organize it under a series of compelling headlines
Decide on an attractive and professional looking design
Pull together interesting images
Create an inviting cover
Find a page layout that will give it an interesting visual flow
Now, those are just some of the basics.
You also have to figure how to format it, how to deliver it to people, how to promote it… and so forth and so on.
So, yes, there's a lot to it.
And it can get very complicated.
If you let it.
Working at home
Now, if you're working at home these days, either because of a mandatory quarantine, or because your job has required you to work at home… this might be the perfect time to write an ebook fast.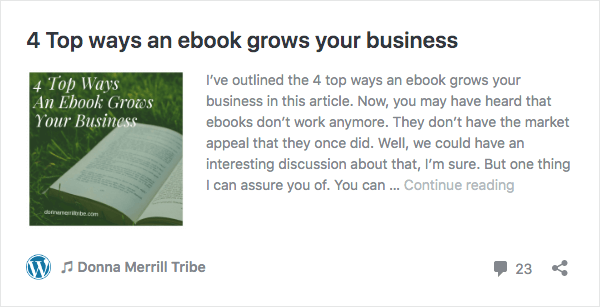 But, you don't have time, right?
Even if you find yourself spending all your time at home, you have lots of distraction.
You might be doing work for your job.
At the same time, you might have to watch the kids, mow the lawn, paint the garage, stick to your excercise routine, prepare meals.
Even with what seems to be all the time in the world, you just don't ever seem to have enough time to do it all.
Much less take on a new project as daunting as writing an ebook fast.
Part of the problem is probably that you just don't have the work at home skills you need to pull it all together.
But, all that aside, you have to realize that there may never be a better time to write your ebook than when you 're working at home.
If you look carefully, you'll see that you probably have lots of wasted time built into your daily routine.
And, really, this won't take you nearly as much time as you might have thought it would.
Write an ebook fast
Okay, so here's the strategy for writing your ebook fast.
Pick the right tool.
That's the most important tip for you here.
I've used a lot of different software tools for creating ebooks.
But recently, I came across one that made it really easy to write an ebook fast.
It's called Sqribble, and I'll give you a quick tour of how I used it to write an ebook just a few days ago.
Click the link above to review my affiliate offer for Sqribble.
I may earn a commission if you purchase from this link, but that in no way effects the cost to you.
You see, I decided to put some of my own isolation time at home to good use.
I wrote an ebook for my network marketing business.
It was something I had in mind for a while, but never could make the time for it myself.
Then I bought Sqribble and put it to use.
How I wrote my ebook fast while working at home
So here's how I did it.
It all came together so fast that I've actually written 3 ebooks in one week.
And it only took a few hours to do it.
Seriously, using this method, you could easily do an ebook every day.
The first trick is this.
Keep it simple
An ebook is not supposed to be everything ever known on a subject.
It's just a single, focused idea.
Click above to review my free ebook (no opt-in required)
Put a few words and images together to share that idea.
Not only is "simple" the key for you as the writer, it's also the key for getting people to actually read your ebook.
Nobody wants to pour over 100 pages of text.
They just want a simple, quick solution.
Remember… the first trick to write an ebook fast…
Make it simple!
Use a power tool
Without a power tool, an ebook software… you'll probably never get it done.
It's just too technical and complicated.
Okay, so here we go.
My power tool to make it all happen fast and easy is Sqribble.
Here's how I did it.
The writing process
This was the most work I did.
I wrote 5 short documents.
These were points I wanted to cover in my ebook.
Then I copy/pasted them into my ebook template.
Done!
Now, if you don't know where to start, Sqribble has some great alternatives.
In just a moment, I'll show you how to write your ebook fast without even writing it.
The process for creating your ebook fast
First, I clicked the button called "Create a New Project."
That gave me the option to pick a template for my ebook.
There was a whole range of options, like these…

Each template gives you an entire layout.
Like this one, for example…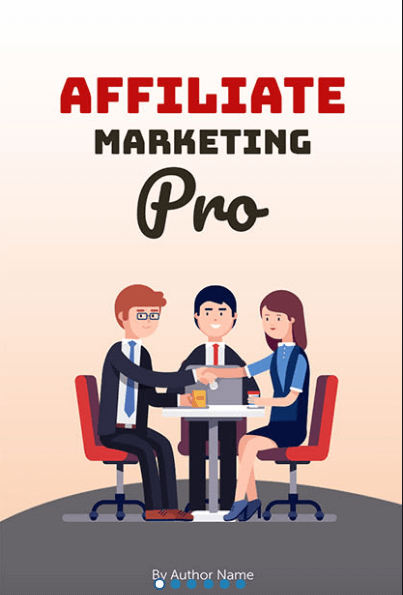 That's your ebook cover.
You can click on it to edit your title, color, image, and author name.
Now, let's see what else is inside this template.
Your table of contents is automatically generated.
But like everything in the program… you can edit it any way you like.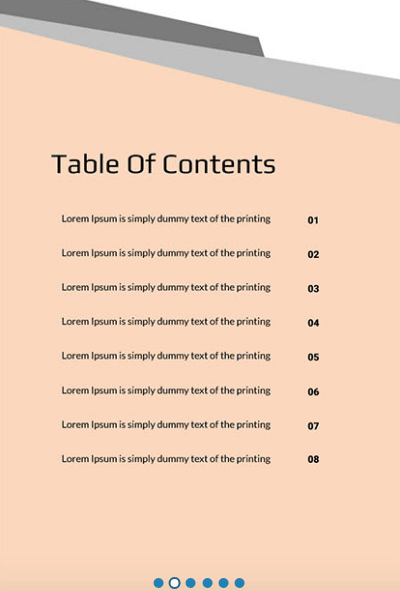 Then you get beautifully designed page layouts to use for your content.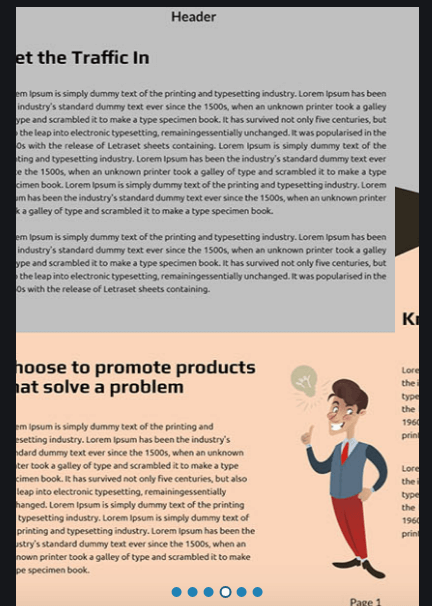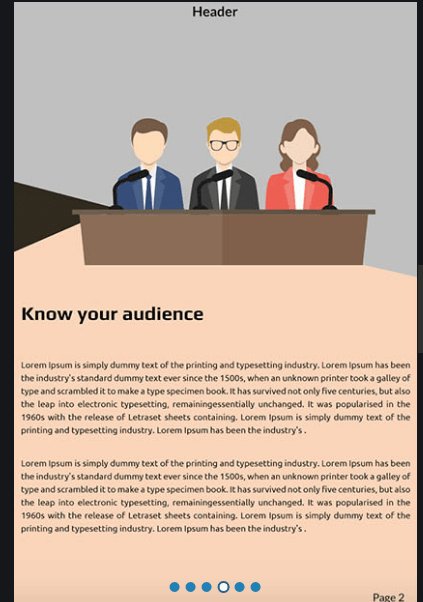 And then you get a closing cover page.
Adding content to your template
When you actually start adding content to your ebook, you have some very, very cool alternatives to choose from

Grab Content from URL
Provide a website URL/link and the software will automatically grab useful content from there and will paste content onto un-styled pages.
This could even be your own blog post URL.
How easy is that!
Create Your Ebook
Start Writing & Create A Beautiful eBook With This Option.
(Recommended)
Copy/Paste Content Manually
You can copy content from anywhere you like and paste it in the field ahead.
I used this option and copy/pasted the 5 short little documents I had written on my topic.
Upload Word/Text File
Just upload any unformatted word/text document and we will automatically grab its content.
This is actually an even faster way to do it, rather than copy/paste.
Wow, next time I'll try this super lazy approach 🙂
Start from Article Collection
This option will show you a whole wide range of free-to use and edit "article collections" embedded right inside the software. It's like having a collection of PLR without the hassle and expense of buying it and then importing it.
Way simple! You can start from those articles.
So, if you have NO idea what to write, find an article or URL on your topic.
Import it.
Edit it.
There you go.
You have your own ebook.
Just like that, you're an instant author 🙂
Everything is editable
Of course, you can edit
the cover page
any or all images
the table of contents
hyper links
the background colors
text colors, fonts and styles
The template is just a template.
When I say everything is editable, I mean everything.
From cover, to title, to end cover image… and everything in between.
For example…
Headlines can be edited like this…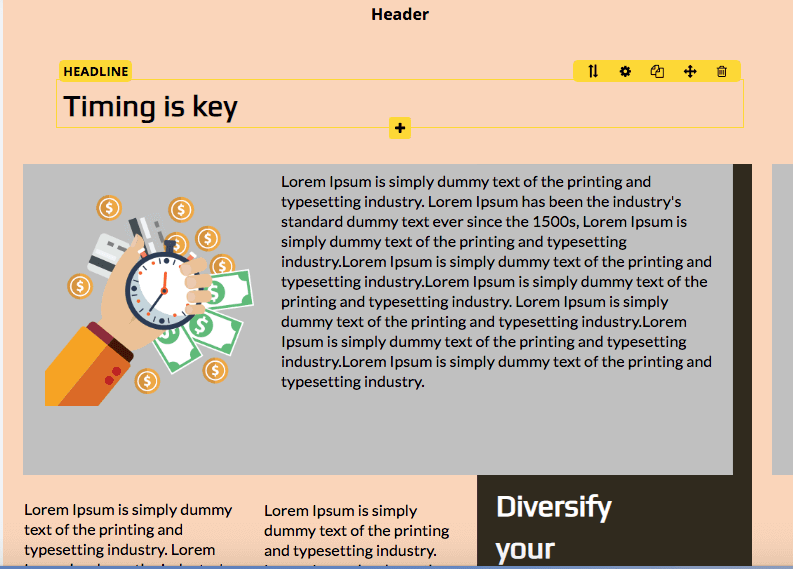 Images can be edited like this…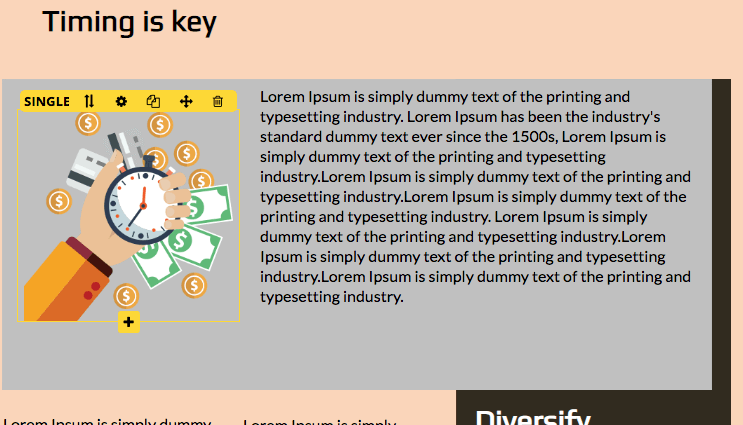 Paragraphs or text can be edited like this…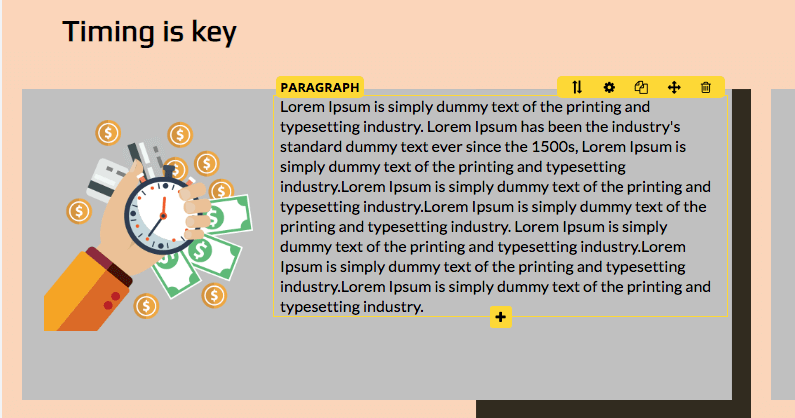 You just wrote an ebook fast
That's right.
You wrote your ebook fast with just 3 simple steps…
Step 1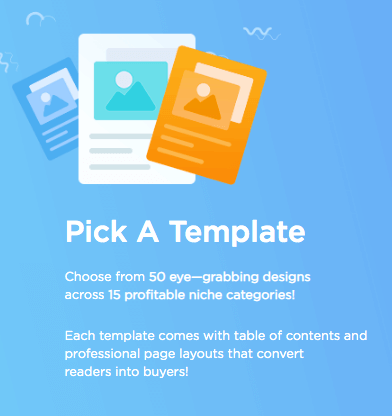 Step 2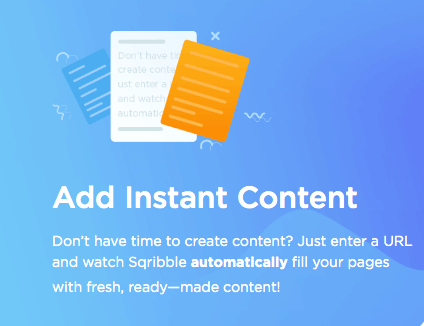 Step 3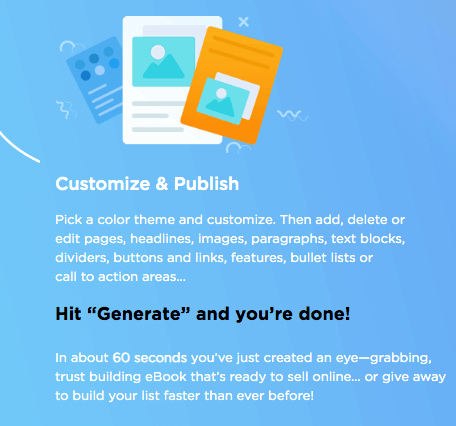 Okay.
Isn't that a great way to write an ebook fast?
And to make productive use of your time while working at home?
But how do you get an actual ebook out of the process?
Simple.
Just click on "Create an ebook" inside of your Sqribble project, and find your E-Book generated Successfully.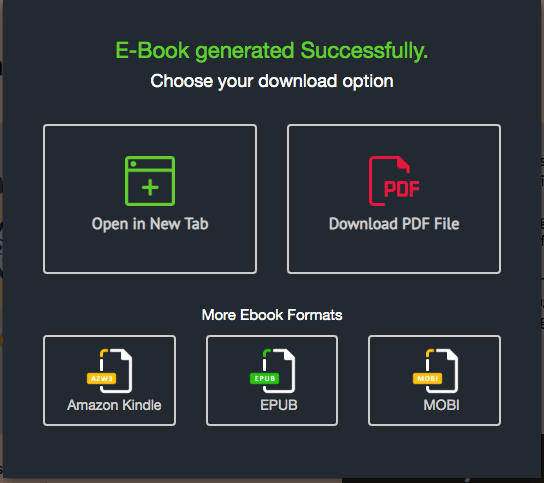 Now, you have your ebook inside of your Projects tab, right on your Sqribble dashboard.
Find it anytime you want.
Edit it anytime you want.
It's yours to do with whatever you want.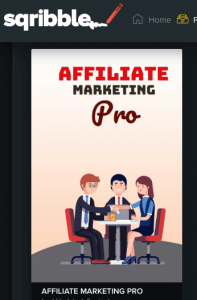 Deliver your ebook easily
Notice that when your ebook is saved in your projects file, besides editing it, you can also "Download" it.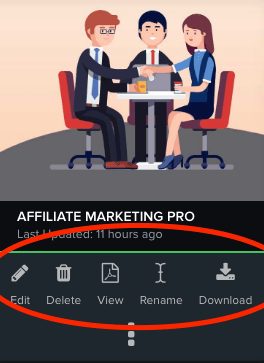 That way, you have it on your desktop so you can share it directly in any way at all.
Like I've done here with my ebook…
Click above to review Donna's free ebook (no opt-in required)
Now my ebook is not perfect, as you will see.
It's not the best writing I've ever done, and some of the layout still needs to be edited a bit.
I even forgot to link my table of contents with the content pages, but hey… I did this in a couple of hours.
And all the layout was done for me.
How simple is that?
Now if you want to actually sell your ebooks, Sqribble gives you a way to create your own ebook store.
Anybody can purchase your ebooks directly from that store.
But for now, I highly recommend that you just get started on your first ebook.
Don't make it perfect.
I didn't.
Just get it done.
I did.
How to write an ebook fast while working at home
So do you have a better idea of how to write an ebook, now?
Click the link above to review my affiliate offer for Sqribble.
I may earn a commission if you purchase from this link, but that in no way effects the cost to you.
Working at home can suck for some people, or be a blessing for others.
Either way, writing an ebook fast can help you promote your business, your blog, your service.
I used mine to build and motivate my network marketing team.
How could you, your portfolio or your business benefit if you could write an ebook fast while working at home?
I'd love to hear from you in the comments below.
–Donna
PS: please… share this article on your social sites 🙂