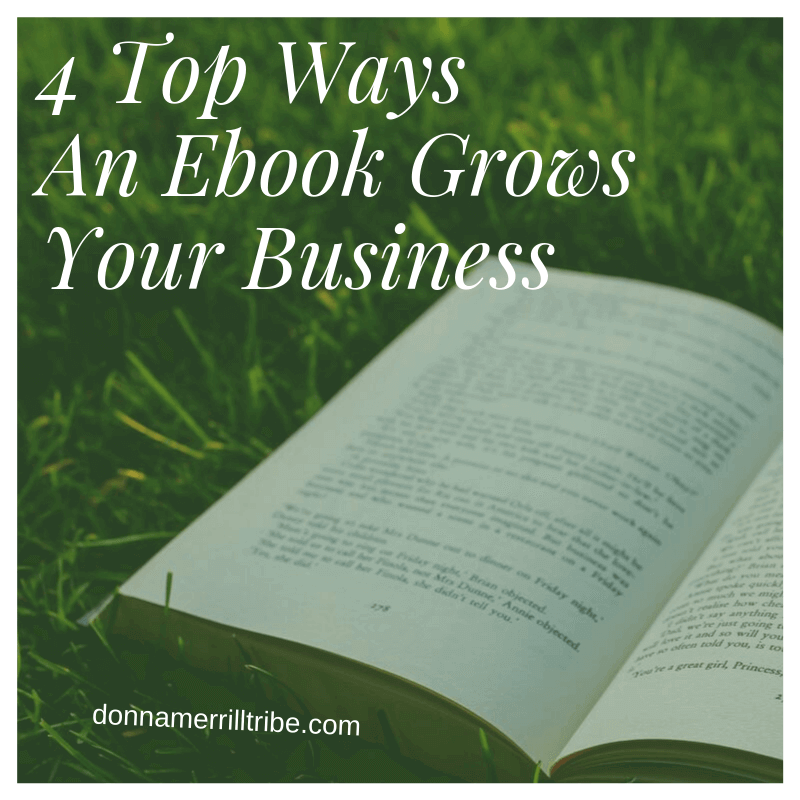 I've outlined the 4 top ways an ebook grows your business in this article.
Now, you may have heard that ebooks don't work anymore.
They don't have the market appeal that they once did.
Well, we could have an interesting discussion about that, I'm sure.
But one thing I can assure you of.
You can definitely build your business with good ebook marketing strategies.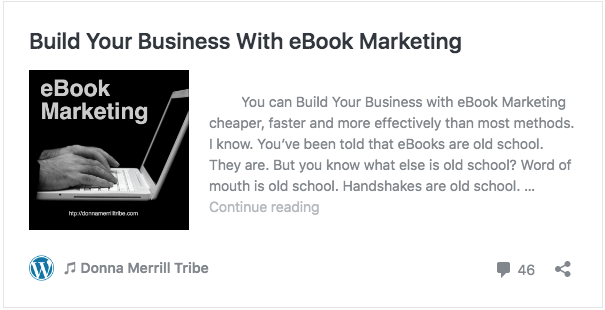 And ebooks are still (and probably always will be) a great way to connect with your prospects, audience and readers.
So let's dig into this just a bit.
These are what I've found to be the 4 top ways an ebook grows your business.
No. 1 way an ebook grows your business:
Authority Boosting
You could be a dentist, a roofer, a lifestyle blogger, an SEO expert, or anything else.
Bloggers establish their authority in many ways.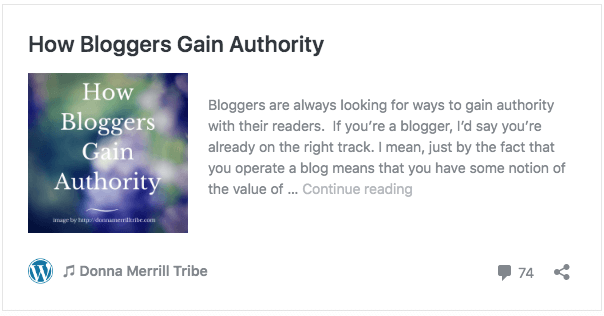 But building authority is not important to bloggers alone.
Whether you have
a blog,
a website,
a business to promote,
or products and services to sell…
you must establish your authority or expertise in your niche.
Why?
Because people won't buy from you, or hire you if they don't trust you.
And they won't trust you unless they perceive you to be an authority on your topic, in your profession or in any service you offer.
How to build your authority
So, how do you build that authority?
How do you get people to trust you?
Sounds tough, right?
But, the answer is simple.
Use an ebook to boost your authority.
Have you ever gone through the process of trying to find a new dentist, somebody to manage your social media sites, or a blogging coach?
Anytime you look to get information from someone, or hire them to perform a service, you first ask yourself… are they any good?
What you are really asking yourself is whether or not you can trust them.
And you know you can trust them if they are authorities or experts in their field, or on their topic.
But who is an authority and who is not?
What makes someone an authority?
A great way to show people that you are an authority, is to write an ebook.
For example, I was recently looking for a good naturopath.
There were tons to choose from, then I found one who had a blog.
That was cool.
Because I started building a bit of trust from the articles she was writing.
But then I found out she had written an ebook on exactly the topic I was researching.
Perfect!
She really knew her stuff.
Authority status
And yes, she was an authority on this topic.
How did I know?
Well, I didn't, really.
But having read her ebook… I trusted that she was.
And it was not so much from the substance of the ebook itself.
In fact, I didn't even read it carefully.
I just browsed through it quickly
But simply because she had written an ebook, I trusted her.
I made an appointment to see her, and was actually very happy I did.
No. 2 way an ebook grows your business:
Promote your brand
The most important thing you have as a blogger or other business person, is your brand.
What is your brand?
Do you brand yourself as a freelance writer who delivers great content?
A realtor who can promise clients a fast sale?
Are you a fashion blogger who features top design reviews and offers?
Think about what your brand is.
Brand promotion
Then, promote your brand.
Promoting it online requires that you share your brand with a defined, targeted audience.
Those are the people who would be most interested in your business.
Are you creating good content for your targeted audience?
How are you getting people to see it?
In other words, what is your brand's content marketing strategy?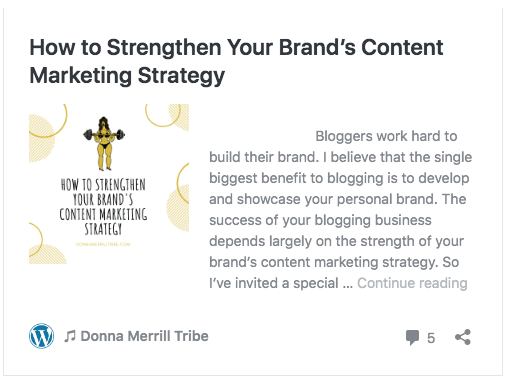 One of the top ways an ebook grows your business is to package your brand as an integral part of your content.
If you're a chiropractor, you could write an ebook about recovering from auto accident injuries.
The information you put into your ebook on that topic would show people that you are, indeed, an authority on the topic.
Your ebook has shown them that you are highly capable of solving their type of problem.
If someone were to be struggling with post-accident injuries, they may contact you for help because your ebook has built a bond of trust.
Your ebook should show that you are unique
How are you unique?
And what about your business, your services, your products?
How are they unique?
You see, it's great to have an ebook showing that you are qualified, but why should people choose you over everyone else?
If you're a divorce lawyer… aren't there a million of those?
Or SEO expert… another million, probably.
How about a freelance writer?
I'll be you're not the only one.
You need to have a unique voice
If you don't have one yet, this is the time to develop your unique voice.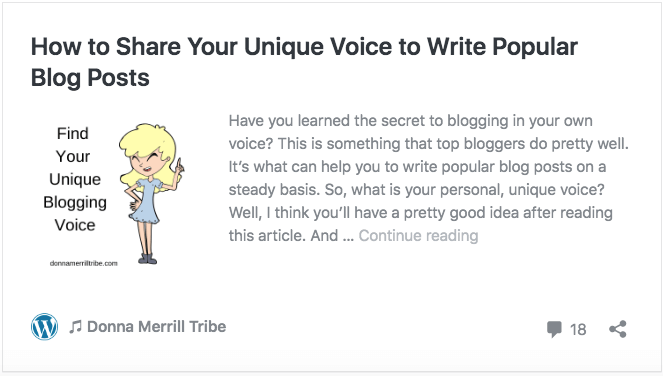 So your ebook needs to tell your prospects not only why they should feel comfortable choosing you, but why they should choose you instead of anyone else.
If you can accomplish that, one little ebook will grow your business immeasurably.
And for years to come.
No. 3 way an ebook grows your business:
Gather instant brand ambassadors
Getting brand ambassadors is a top way that an ebook grows your business.
But I see very few people doing this.
After you write your ebook, you need to promote it, right?
You need to get it into the hands of your prospects, of your target audience.
And rightfully so, this concerns you.
How do you put your ebook in front of the right crowd?
Here's how
Well, here's how.
You let other people do it for you.
Let other people be your brand ambassadors.
And let them spread the news about your ebook with their social media crowds, in their email announcements, on their blogs and in their YouTube videos.
Sounds great, right?
Here's how you get them to do that.
Include them in your ebook.
In fact, you can actually feature them in your ebook.
It's very similar to writing a "roundup" blog post.
Only you're writing it as an ebook instead.
Case Study
I'll give you an example.
Marquita Herald of Emotionally Resilient Living asked me to be a contributor to an ebook she compiled a while ago.
It was called "Women Breaking Barriers."
She asked me, and a handful of other women to write a short piece (maybe a few hundred words?) about how I had to overcome barriers as a business woman.
I don't remember exactly, but something like that.
Your ebook can be written by your contributors
Now, her ebook was actually written by a small group of "contributors" like me.
She edited it and added her overview and summary and clearly established herself as the expert in this study, as she is.
What this accomplished from a marketing standpoint is this.
Because maybe 10 people, including me, contributed to this ebook, we were all more than happy to promote it.
And we did!
We were ambassadors for her brand.
Brand Ambassador promotion
So, instead of just writing the ebook herself, which she could have done… she had people help her write it.
And that way she got 10 times the amount of promotional juice she could have generated just by herself.
Plus, she got to claim her rightful status as the authority on the topic, because she was the force behind it.
Think of how you could put together a similar project.
Then watch how easily your ebook grows your business, with the help of your very willing brand ambassadors.
TIP: Make sure your brand ambassadors are pretty well known, and have nice followings in your same niche.
That's how you get your ebook promoted to your target audience.
No. 4 way an ebook grows your business:
Repurpose your content
Finally, your ebook grows your business by giving you a digital asset that you can repurpose.
That means, you can take your ebook content and repeat and reproduce it in different ways, and on various platforms.
For instance, you could write an ebook about how to write guest posts, if that's a service you want to promote and be branded for.
Then you could do a series of Facebook Live videos in which you simply tell people part of what your ebook tells them.
During your presentation at some point or points, you tell people that if they want to get the full story about guest posting, they can grab your ebook.
Always promote your ebook
Give them a link to it.
You can sell it, or give it for free.
Repeat this process for YouTube, a guest post, a slide show, an infographic… anything you like.
Simply repurpose your ebook content in some way or many ways.
You could even turn it into a training course on Udemy, for instance, or a digital course on an affiliate site like Clickbank.
How about turning it into a podcast?
Maybe a webinar.
Put your thinking cap on 🙂
The sky's the limit.
This is certainly one of the top ways an ebook grows your business.
BONUS way an ebook grows your business:
Now, Make it Happen!
If you're ready to put your ebook together, but don't know quite how to do it… sign up for my private coaching.
It's a small monthly fee, but you can cancel it anytime.
I have people work with me on and off in this way.
They sign up for a few months, complete a project and then cancel the service.
A few months go by and lo and behold… they have another project they want me to help them with.
So they sign up again until that project is done.
Check it out and let me help you get the results you want in your business.

I'd love to read your questions and comments below.
Which is your favorite among these top 4 ways an ebook grows your business?
-Donna
PS: Make sure to share this article on your favorite social sites. 
I really appreciate it 🙂