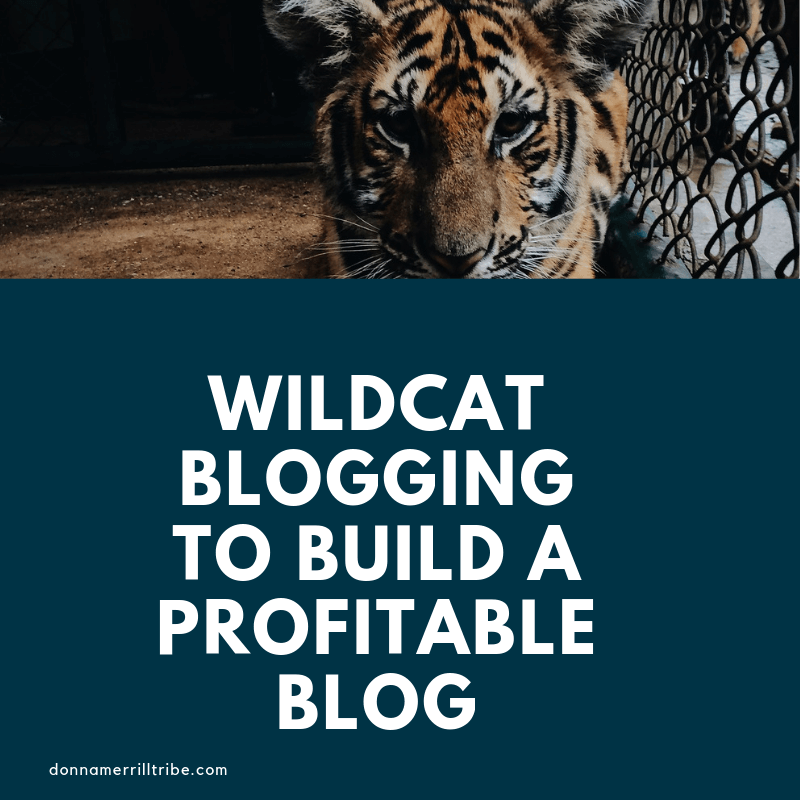 Learn to be a wildcat blogging entrepreneur if you really want to become a successful blogger.
If you are just focused on the creative aspect of writing articles and posting videos to your blog, then how will you build an audience?
People have to know who you are, what your core message is, and how you can help them solve their problems.
They have to see your blog as a key resource to improving their lives in some way.
Then, they will want to visit your blog, support it as a loyal reader, and start buying the products and services you link to in your blog posts.
So what is a blogging entrepreneur, exactly?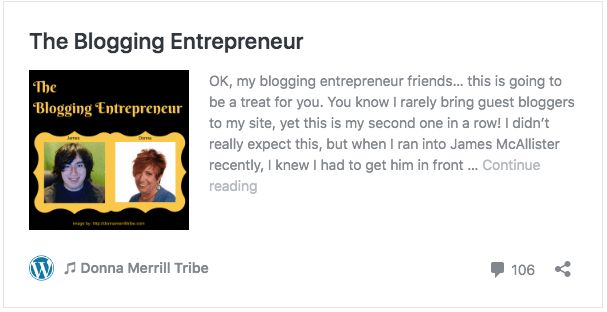 And what can you do to be a wildcat blogging entrepreneur?
Rewards
The rewards for turning yourself into a wildcat blogging entrepreneur can be pretty substantial.
To understand this, you need to know what I mean by the term "wildcat blogging entrepreneur."
It derives from speculative oil well drilling in the early 20th century.
When a prospector put money and resources into drilling in territory that was not known to have any oil reserves, it was called "wildcatting."
The prospector was called a "wildcat" for investing his time and resources into new, unproven territory.
This risk was high.
But the rewards were enormous.
Since the territory was not expected to yield much if any oil, it was a highly speculative undertaking.
So the land could be purchased at a bargain price.
And if, in fact, it did yield oil, the wildcat driller stood to make a huge windfall profit.
Wildcat blogging entrepreneur
Now, I'm not suggesting that you risk any money, time or other resources that you cannot afford to risk.
But I am saying that if you invest in your blog, even though it is not a proven money maker, you can earn tremendous rewards.
I'm not saying you will.
But that you can.
And very few bloggers ever become successful without investing in their blog, and in themselves.
Still, understand that when you invest in a blog domain, hosting and an email autoresponder, you are putting money into an unknown entity.
That unknown entity is your blog.
You have no idea if you can make it profitable, but you are willing to speculate that you can.
And, of course, you can.
But first, you have to be willing to give it a try, and invest in it.
If you decide it's too risky, you will be safe in not even trying.
But you will also be giving up on the potential rewards.
In fact, you're probably spending money on your blogging business, or at least some aspects of it, right now.
How "safe" is your current blogging investment level?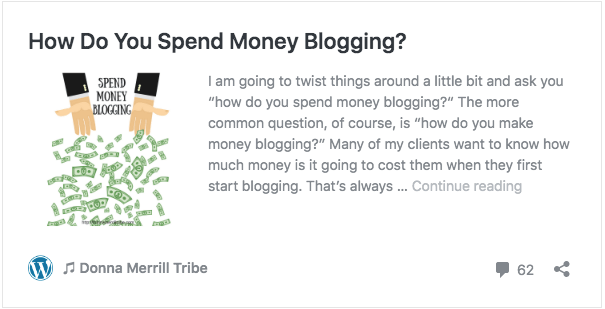 How do wildcat bloggers build a profitable blog?
Wildcat bloggers build a profitable blog in the same way that all bloggers do.
They promote and sell affiliate products.
Affiliate blogging is a great way to get a new blog to start making money.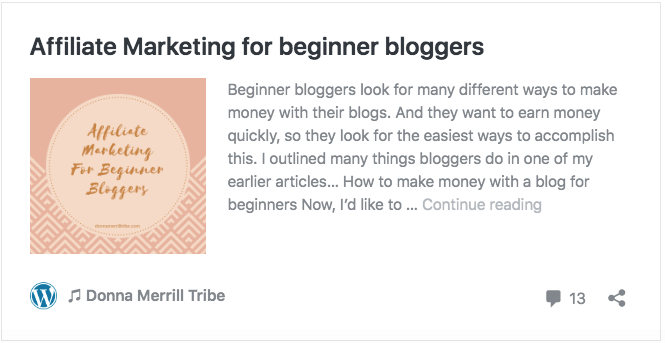 Or they develop their own service like freelance writing, social media consulting or anything related to their niche.
There are many ways to sell your services on your blog.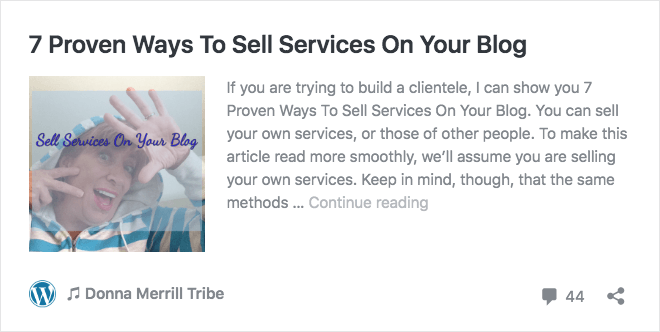 They might even create their own digital products and sell them.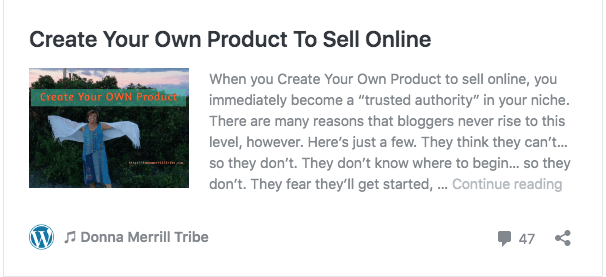 There are lots of ways to profit from your blog, but here's the thing.
The more of your assets that you are willing to invest, the more risk you are taking.
After all, things might not work out, right?
On the other hand, the more you invest, the greater your reward potential.
Wildcat blogging entrepreneurs are willing to take the risks involved because they know that there are very few businesses that can become as profitable as an online business.
And since their blog is like an "unproven territory," with unknown value… the windfall can be considerable.
Risk
While the rewards may be great, wildcat blogging entrepreneurs need to be willing to take risks to be successful.
Wildcat blogging is not a "safe" game.
It is not an easy road to riches.
But it can be very rewarding if you are willing to take the risks involved.
Even when taking risks, though, your focus should not be on the risks, but on the rewards of your potential success.
In other words, you must have the right mindset.
Prosperity Mindset
Actually, the very first thing you need to be a wildcat blogging entrepreneur is the right mindset.
What is that "right mindset?"
Well, for one thing, it is a prosperity mindset.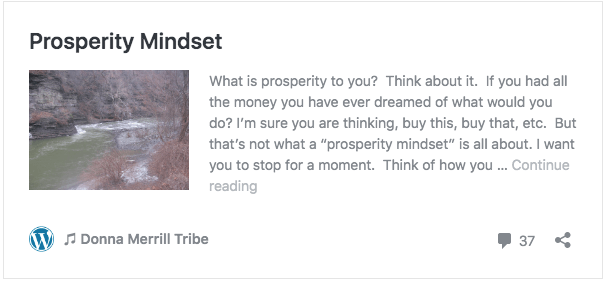 Everything you do has to be planned carefully for the purpose of building a profitable business.
That's what wildcat blogging entrepreneurs do.
They strategize carefully to drive traffic to their blogs for the purpose of selling products and services.
Sometimes, that might even mean developing new and "off the beaten path" sources of traffic.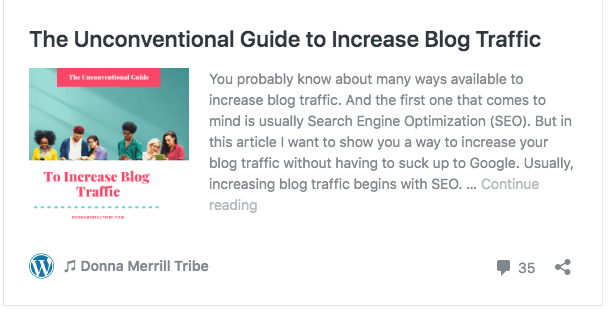 But if you just blog without purpose, or just to share information… you are not wildcat blogging with a prosperity mindset.
Building a profitable blog is not just about the money
Don't be confused here.
Wildcat blogging is not just about the money.
Not even when you are trying to build a profitable blog.
Wildcat blogging just for the money is definitely the wrong place to begin as an entrepreneur.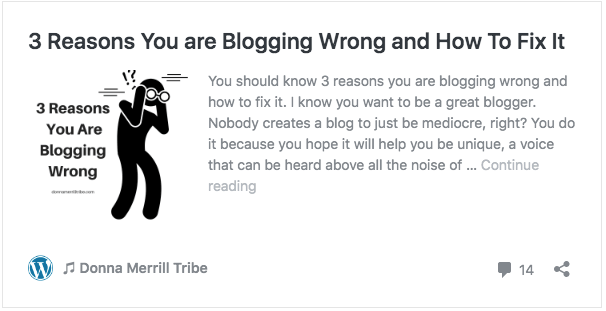 That might sound confusing… build a profitable blog, create a prosperity mindset, but don't blog just for the money?
That's right.
True prosperity is not just about the money.
It is about profitability, but not just that for it's own sake.
Wildcat blogging entrepreneurs understand that they can only be truly prosperous to the extent that they help people solve their problems and have better lives.
If you're a serious blogger, I hope you have learned that.
That's because when you blog to help others, you are building a business, not just selling a product.
Building a highly profitable business is what makes you a wildcat blogging entrepreneur instead of just one more ordinary blogger.
And I know a lot of bloggers who spend every day trying to help their readers and their audience.
Those are the ones who are the real wildcat blogging entrepreneurs.
Learn to be a wildcat blogging entrepreneur to build a profitable blog
If you want to learn the tricks of the trade, and figure out what risks have better potential than others…
…don't do it by just poking a stick in the ground.
Wildcatters may take risks on doing things that others don't think can work.
But they don't do it by being clueless.
They develop a strategy.
Then they  implement it every day.
And to make sure they are on the right path, they seek the guidance of a highly competent, professional consultant, coach or mentor.
I've been coaching bloggers for years, now.
Usually, clients tell me they never thought they needed a coach, or that they thought they couldn't afford one.
Does that sound familiar?
If you've been holding yourself back for any reason at all, this might be the perfect time to stop procrastinating.

Are you ready to be a wildcat blogging entrepreneur to build a profitable blog?
Leave me a comment below and let's talk about it.
Also, share this article on your social sites.
I appreciate it 🙂
-Donna